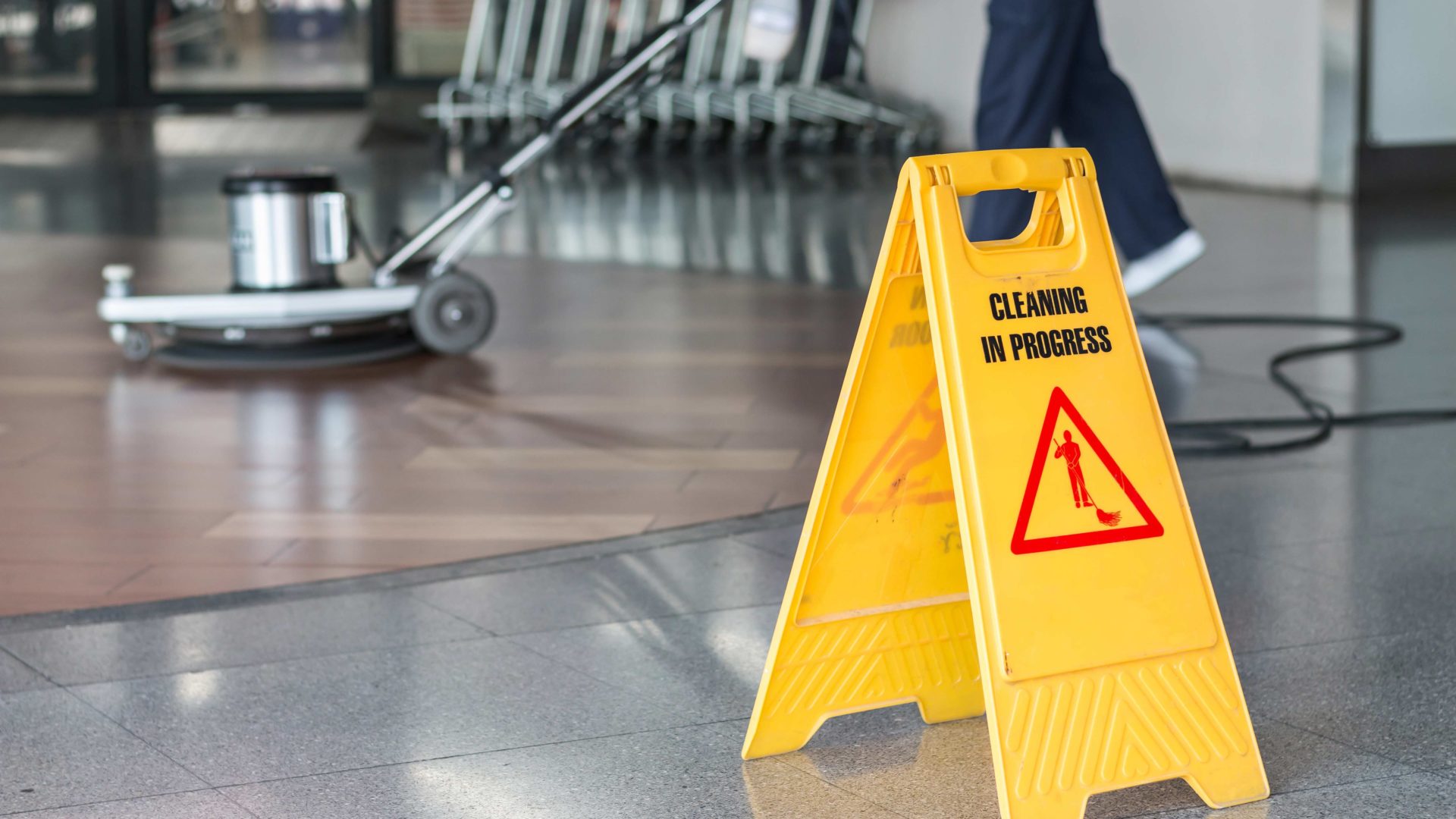 CLEANING COMPANIES
How to face costs increase? Proove a high quality of service ? Recrute & retain employees ?
HOW TO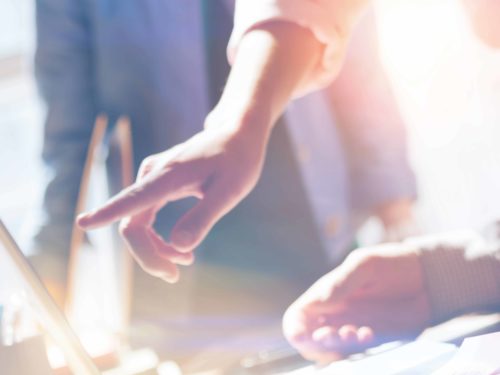 Face costs increase ?
90% of the costs of a cleaning service comes from Human Resources. Increase in labour costs forces operational managers in finding efficient ways to optimise resources.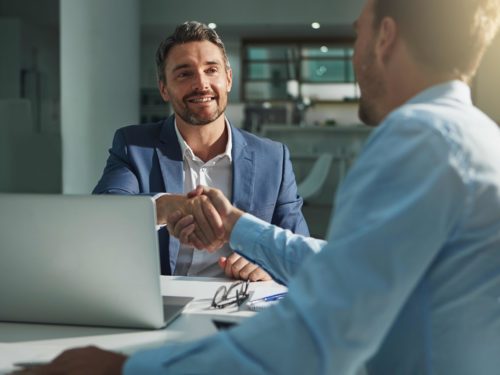 proove a high quality of service ?
Cleaning companies need solutions to justify the service delivered based on factual data, directly linked with the real events on the sites operated.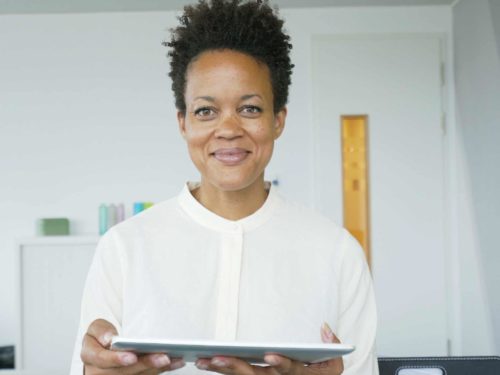 recrute & retain employees ?
For many years, the industry has been taking actions to improve its image and attract more candidates: Highlighting a poorly understood industry and the individuals that make it up, promote cleaning and hygiene services and improve working conditions of agents.
HYGIACONNECT
BENEFITS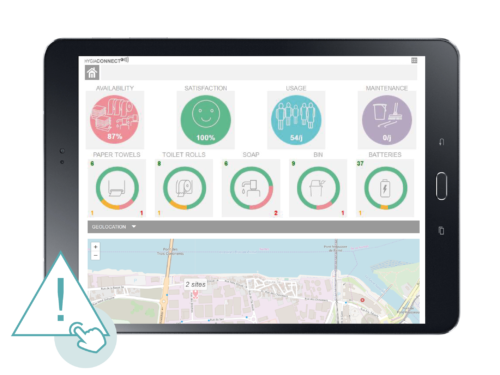 OPTIMISATION OF COSTS
On one hand, HygiaConnect dashboards allow Operations Managers to better supervise HR operations. On the other hand, it allows managers to anticipate more precisely their purchases and delivery of consumables.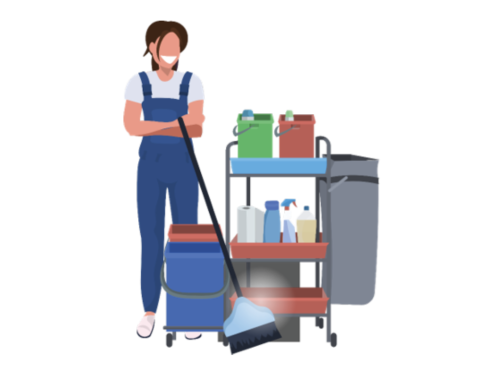 PROOF OF QUALITY OF SERVICE
HygiaConnect provides access to factual data, enabling a straightforward demonstration of the quality of service provided: no rupture of consumables, number of refilling, customer satisfaction and number of staff interventions.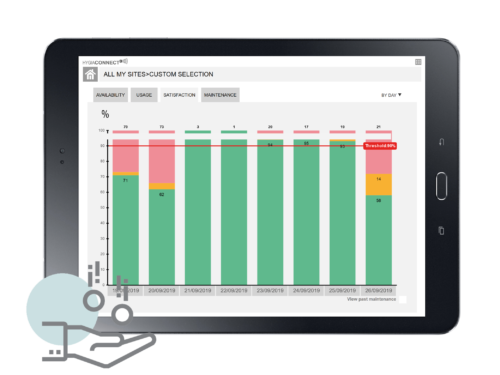 PROMOTING CLEANING PROFESSION
Thanks to HygiaConnect, you can eliminate unnecessary and repetitive tasks by simplifying each tasks, for a direct positive impact on the well-being of agents at work.
They are alrealdy
hygiaconnected
ONET
As a benchmark in our markets, we share with JVD the desire to advance our hygiene and cleaning businesses, in order to better meet the challenges of our customers. As part of the implementation of our Smart Cleaning concept (cleaning services adapted to the right needs thanks to data from connected objects), the HygiaConnect equipment's that we have positioned on the pilot sites have already convinced our customers for the efficiency they bring : increase user satisfaction, higher quality of service, fair pricing.
STÉPHANE POINT,
ONET CEO
contact us