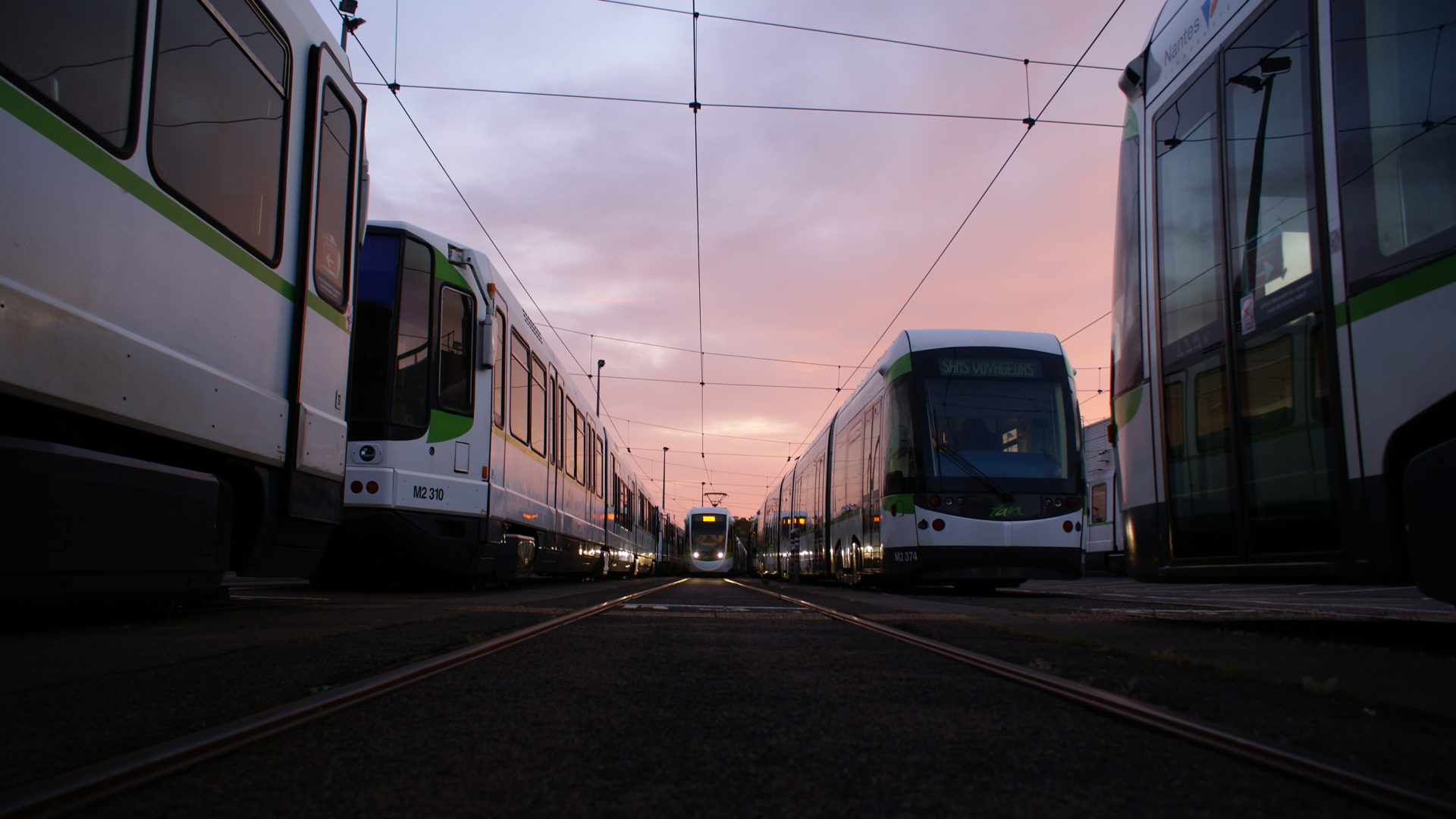 PUBLIC TRANSPORTS
How to ensure health safety of users and staff in public transport? Facing oscillating flow of users Manage hygiene in isolated sanitaries, remotely located?
HYGIACONNECT
BENEFITS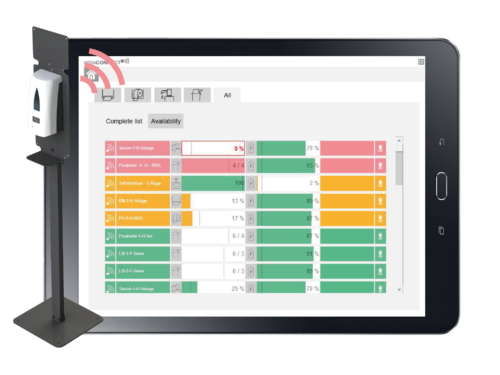 THE GUARANTEE OF AVAILABILITY
When the volume of remaining hand sanitizer reaches a critical level, the connected dispenser sends an alert. Theses alerts indicate the exact position of the dispenser, allowing the staff to intervene before rupture or even complaint.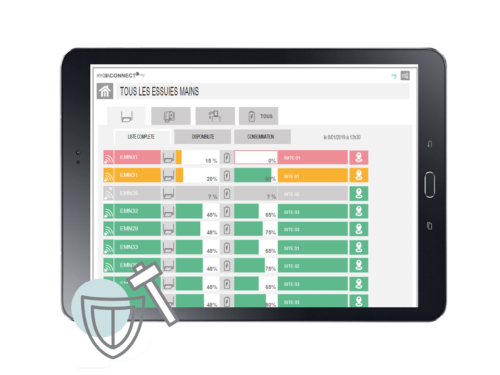 ADAPTING TO NEW USERS BEHAVIORS
Measuring consumptions over time and analysing behaviours, enable to better anticipate and plan interventions; ensuring high quality of service.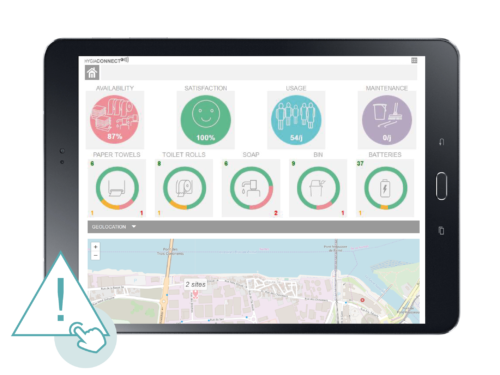 INSURE CONFORT AND SAFETY OF EMPLOYEES
Because no electricity is needed, nor does it require intrusion in the IT network, HygiaConnect is a solution which can be efficiently and rapidly deployed, even in isolated sites; ensuring quality of service in remote places.
They are already hygiaconnected
Keolis Bordeaux
Associated with Bordeaux Metropolis, we have worked to find the best solutions to secure public transports. Thus, we have tested during the summer, the Smart Cleaning solution from JVD. Satisfied with HygiaConnect, it is more than 500 connected hand sanitizer dispensers that were installed in trams and buses of Bordeaux. This solution, allowed us to monitor in real time the level of available gel, enabling to exchange with our cleaning supplier. By correlating the data provided by HygiaConnect, we can follow the availability of sanitizer in trams and buses within the metropolis. A clear promise, every traveller can disinfect their hands as frequently as required, in order to respect barriers gestures.
CAROLINE COURAULT,
Patrimonial Maintenance, Manager of Supporting Functions
KEOLIS BORDEAUX
Nous contacter pour + d'informations