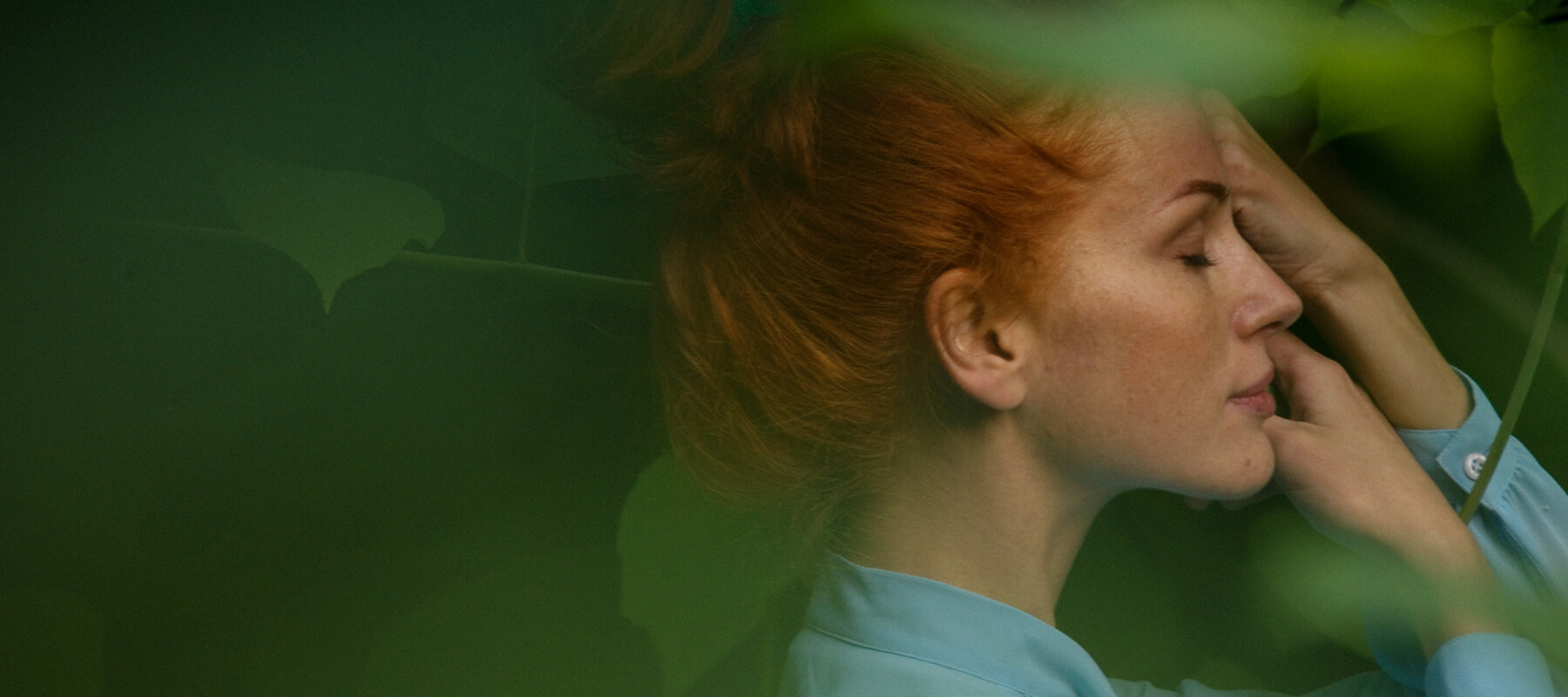 Products that care
For more than 35 years, JVD has been committed to offering protection and care. Care for you, your health and your comfort. But also protection for all life forms. We create and manufacture products that make sense, for both you and our planet.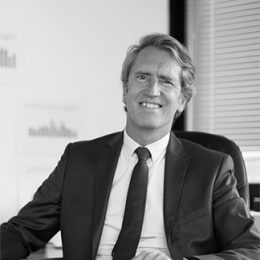 THIERRY LAUNOIS CEO
Products
that care
JVD products are present in the everyday life of millions. Away from home, at work or on holiday, on the road, at the station, the hotel, in a restaurant, JVD products fit public spaces and customise hotel rooms. The heart of our business is to think confort for all, everywhere, at all times. For more than 35 years, we drew inspiration from our close link to our clients. We are proud to be a company that knows how to listen, that moves forwards and re-evaluates, invests in innovation and the modernisation of our activity, in order to provide the best service. Our strenght lies in a diverse team, with a presence on three continents. We're men and women from different backgrounds and cultures, and we're joined by common values of respect and a optimistic confidence in the future.


We focus our energy and creativity at the service of hygiene and hospitality professionals. We imagine innovative solutions to improve everywhere the quality of service they can provide, to increase customer satisfaction, to ease the work of cleaning staff and hotel managers alike, and to ensure absolute satisfaction for users of our accessories. Today, we go further and define a new meaning for cleanliness. In 2019, we launched Hygiaconnect, the world's first Smart Cleaning solution for facility management. We're opening a new an revolutionary dimension for hygiene professionals: let's enter together the Smart Cleaning era and transform together the future of hygiene.

PRESENCE in + 100 countries
4

subsidiaries in the world

40.000

HAND DRYERS sold per year

+20.000

HOTELS equipped by JVD worldwide
OUR HISTORY
Discover the JVD's history by clicking every date.
1997
Creation of our own Engineering Department
1999
Creation of JVD Asia subsidiary
2006
Creation of our own integrated design service
2007
Creation of JVD Spanish subsidiary
2015
Creation of our JVD America subsidiary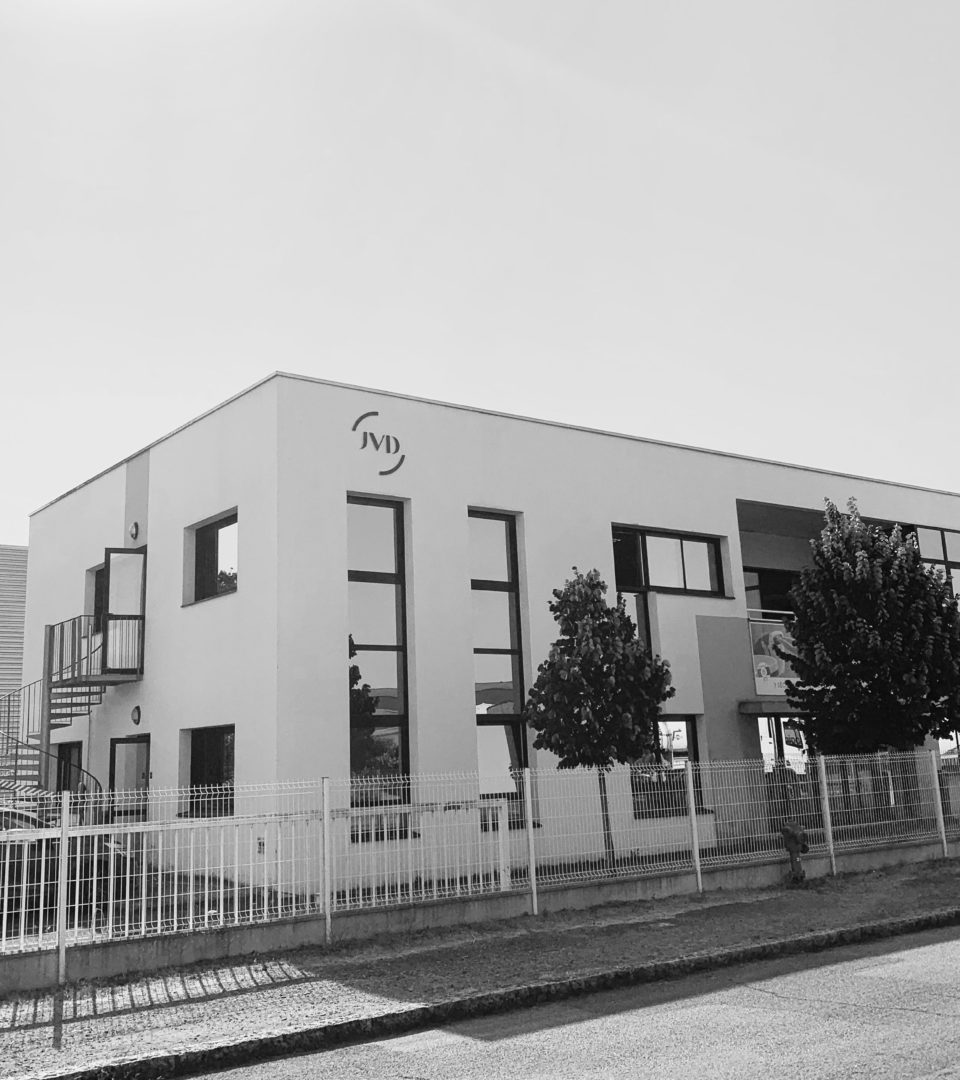 Discover the
JVD's history by
clicking every date.
OUR VALUES
INNOVATION
Our innovative drive is based on 35 years of experience, the expertise of our R&D team and the development of strong partnerships. Our integrated R&D team continuously develops solutions aimed at improving the well-being of our clients and final users. Throuought the years, our research department has built partnerships with major players and start-ups alike. Together, we concieved increasingly efficient accessories and amenities for hotels and professional hygiene players. Three years of research by our integrated team and year-long tests performed in close collaboration with future users enabled the launch of Hygiaconnect, the very first digital solution for facility management. Throught the developement of Smart Cleaning, JVD invents today the future of hygiene.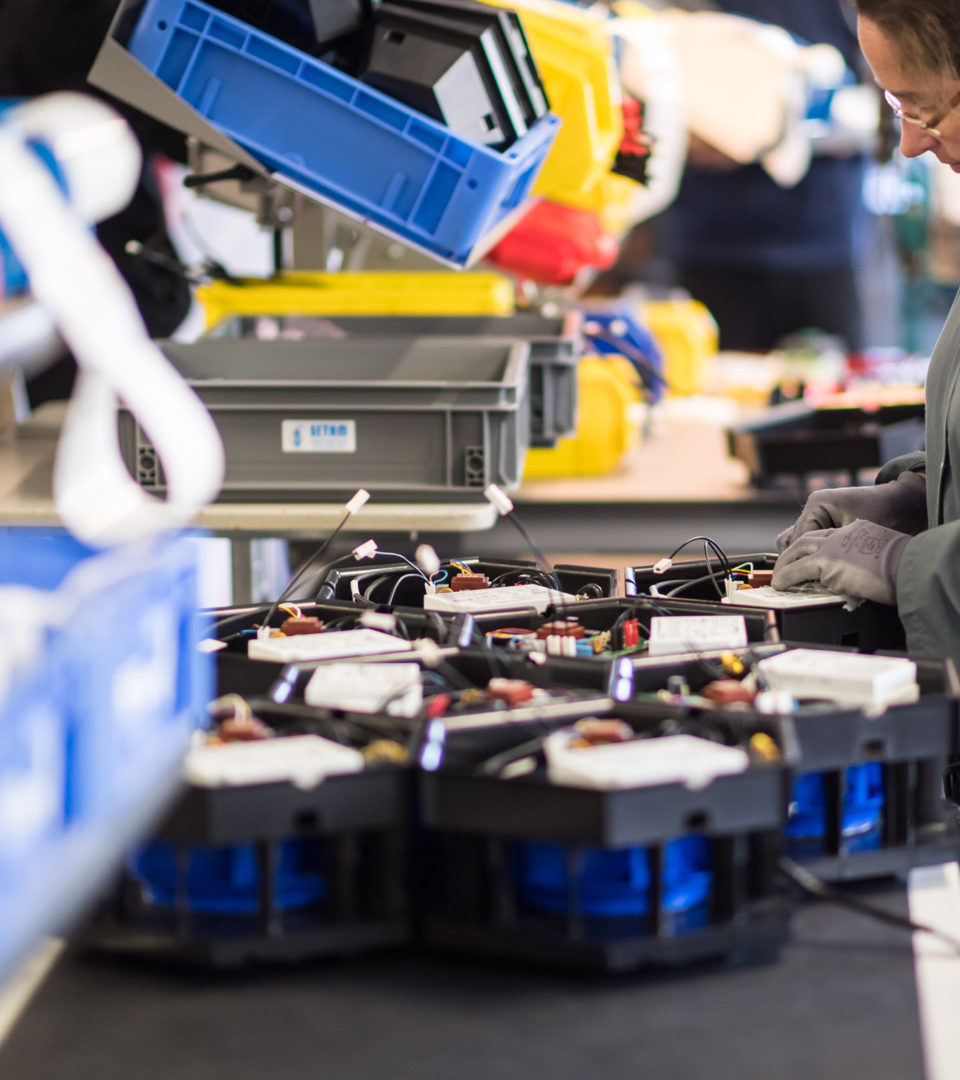 OUR VALUES
SUSTAINABILITY
At a time when planned obsolescence has become the norm, JVD is committed to provide its clients with lasting and sustainable products. We've always believed that the strategic choices we make today must work towards a better future. Product design, manufacturing techniques, transport, customer support, daily use and recycling: we think through every detail to preserve ressources. Our team is driven by the will to work for a better future.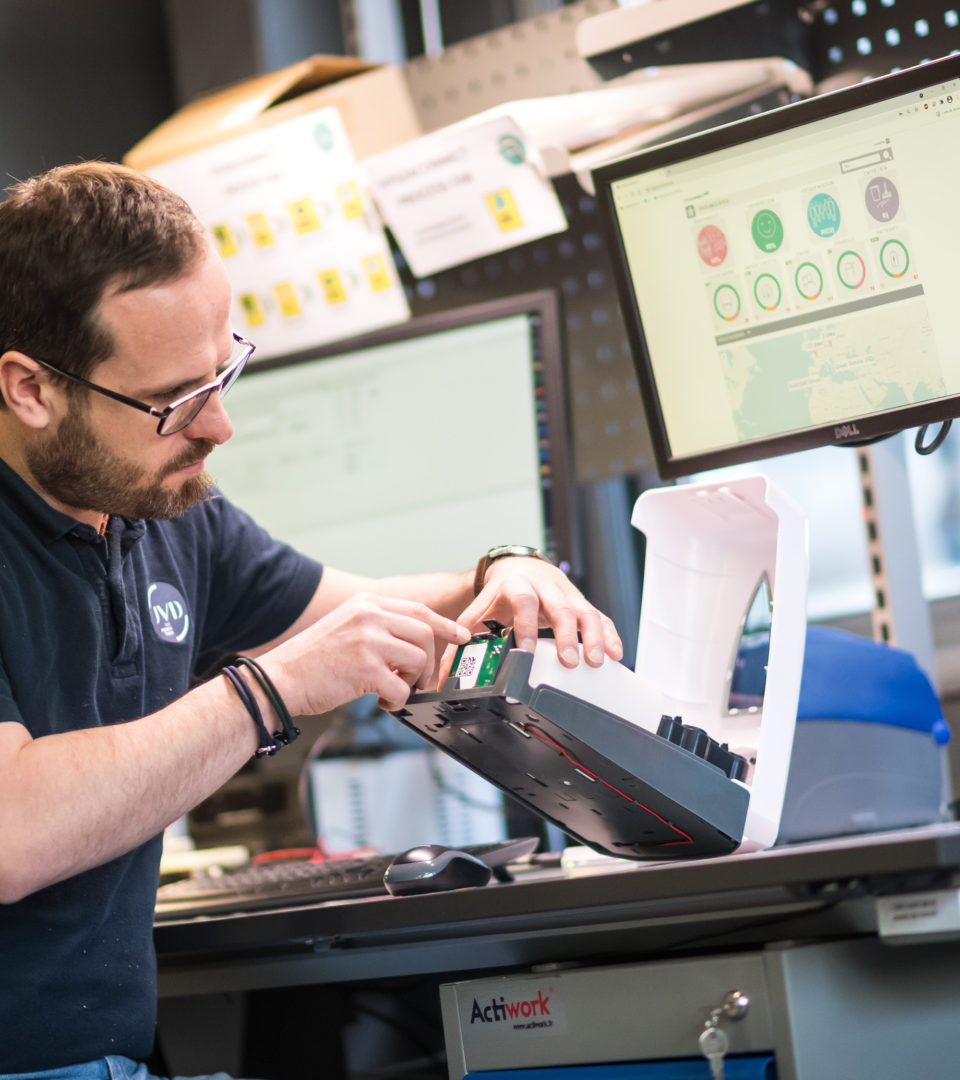 OUR VALUES
KNOW-HOW
Thanks to 35 years of experience, our team commands all processes from design to manufacturing. Our products are designed, fabricated and rigourously tested by our team, every step of the way, from the receipt of parts until aftersales service. Our rigourous industrial processes are a testimony of our commitment to quality. We aim at providing our clients with the best possible service and make available to all useful, responsible, practical and well-made products. Every year, our plant at Rezé, in western France, produces over 40 000 hand-dryers, 400 000 paper and soap dispersers.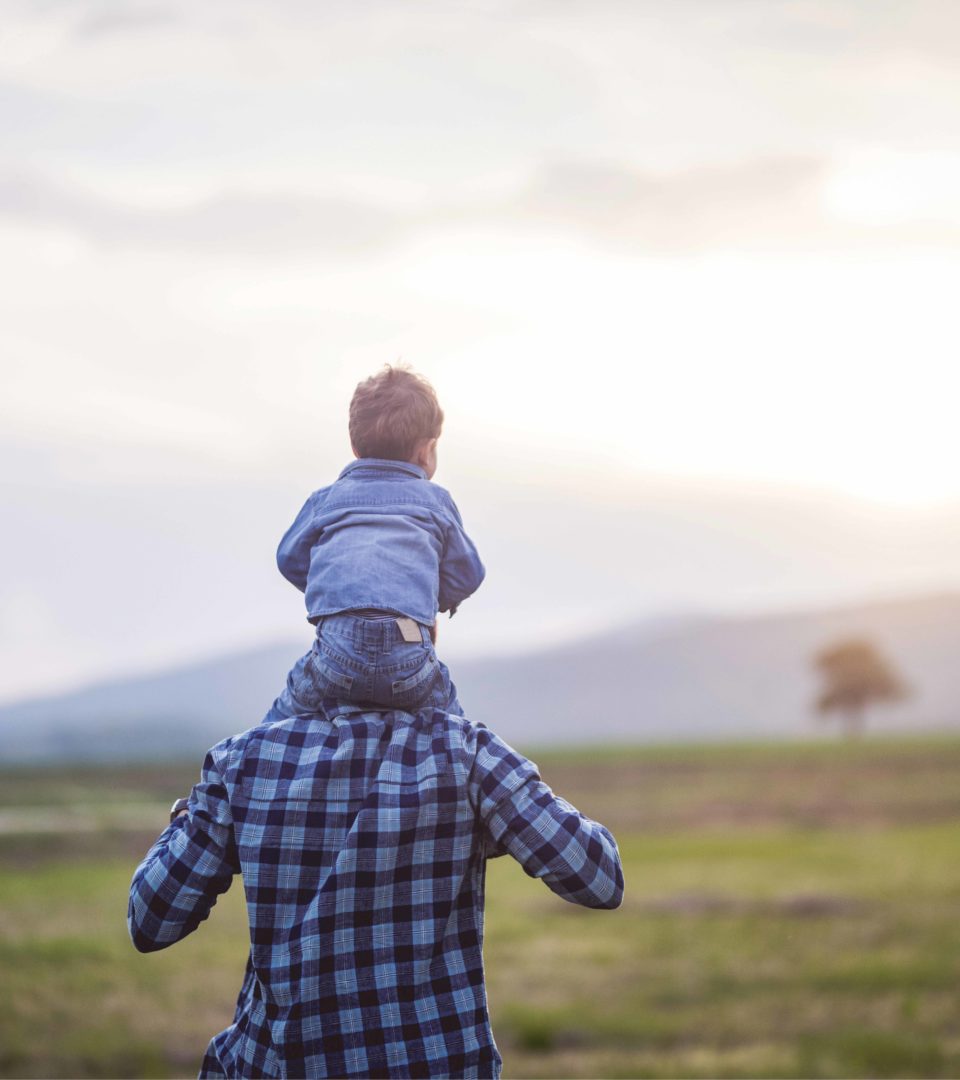 OUR TEAM
Discover the women and men who make JVD.
In Singapore, Mexico, Spain and France, JVD teams are committed to customer satisfaction. Whether in the design office, purchasing, marketing, sales administration, accounting, quality service or after-sales service or manufacturing and shipping, discover the portraits of a committed team.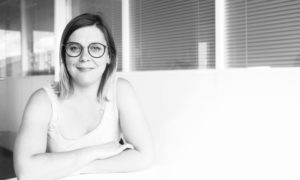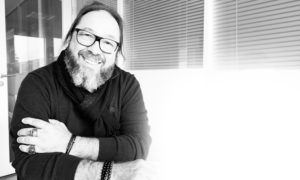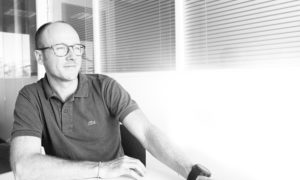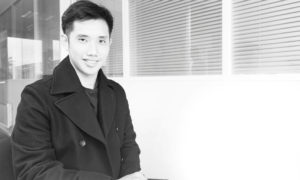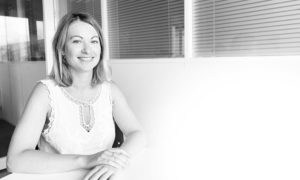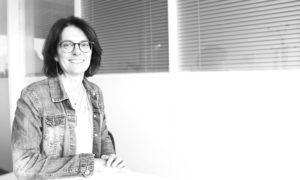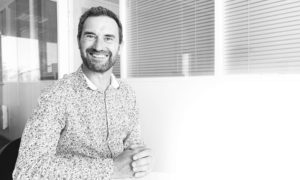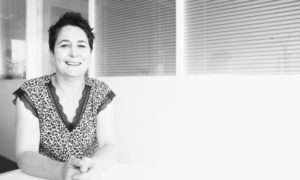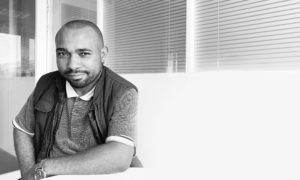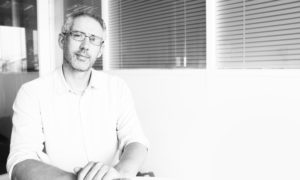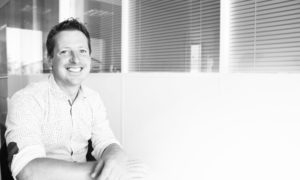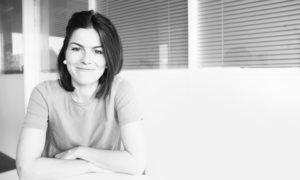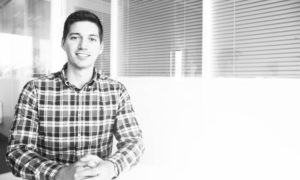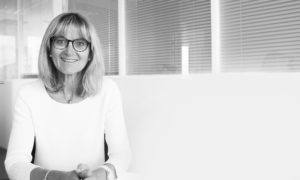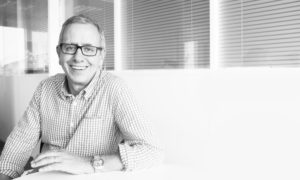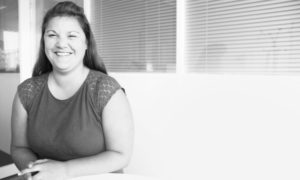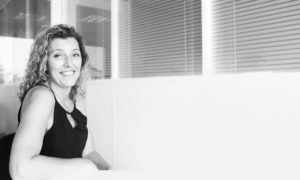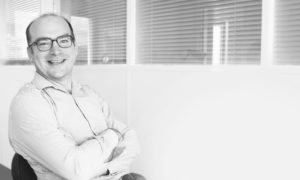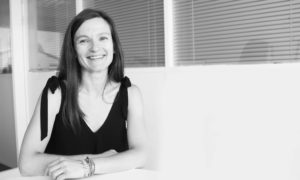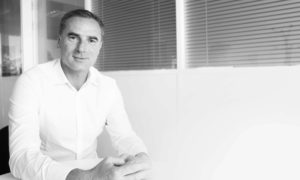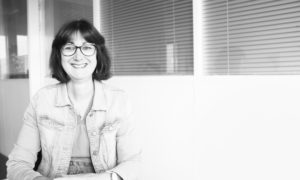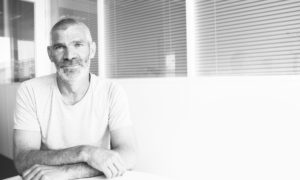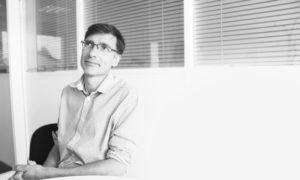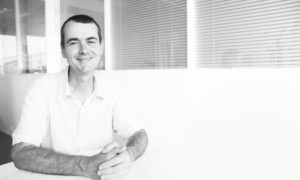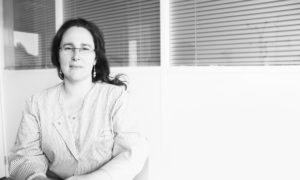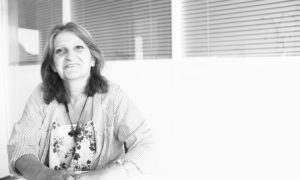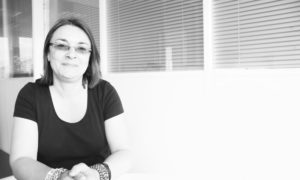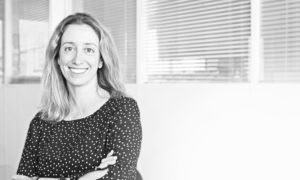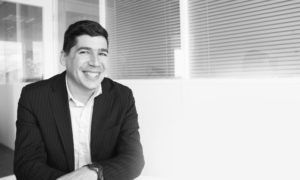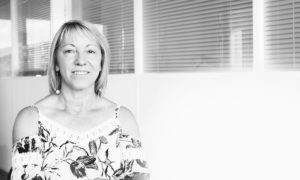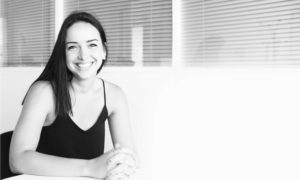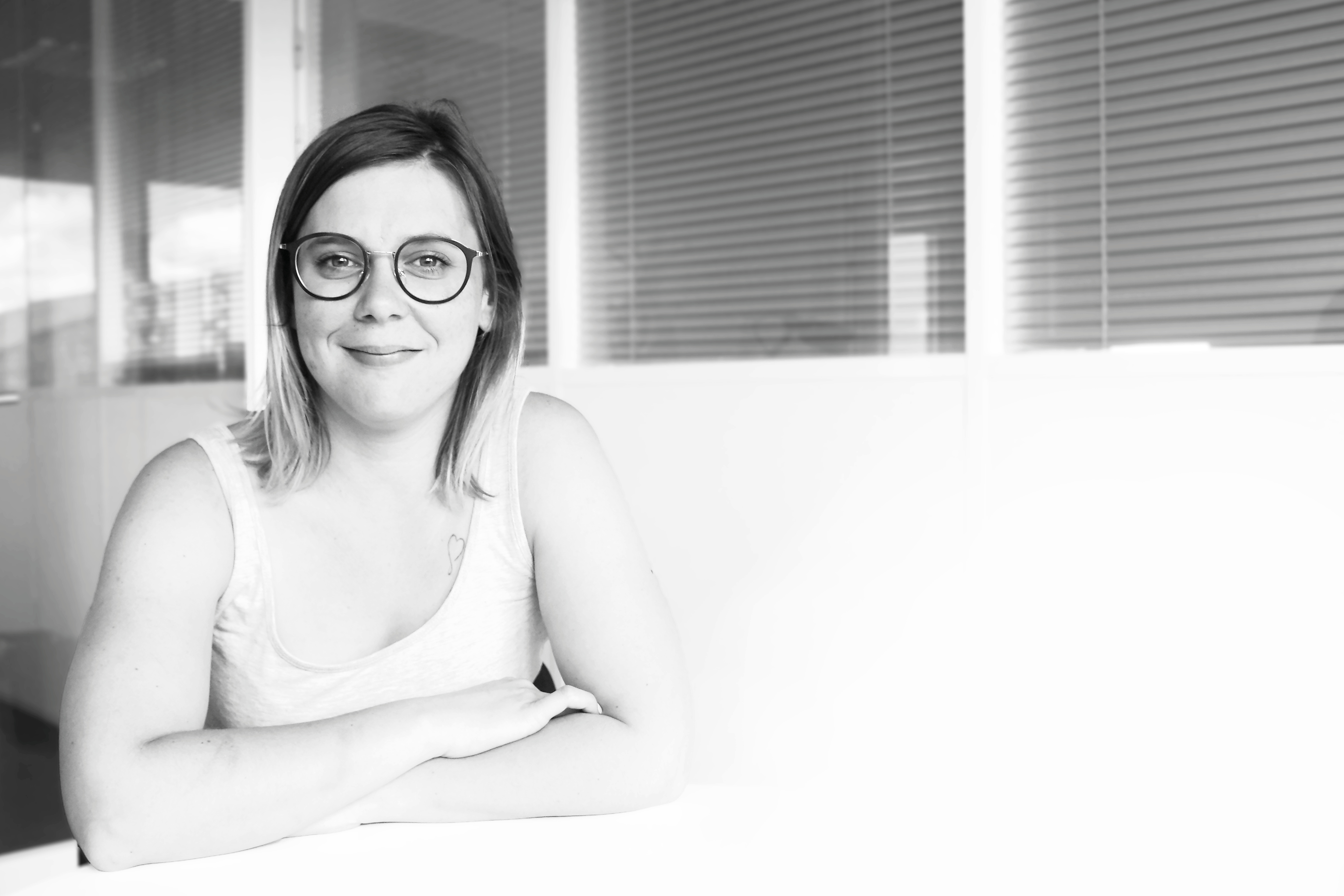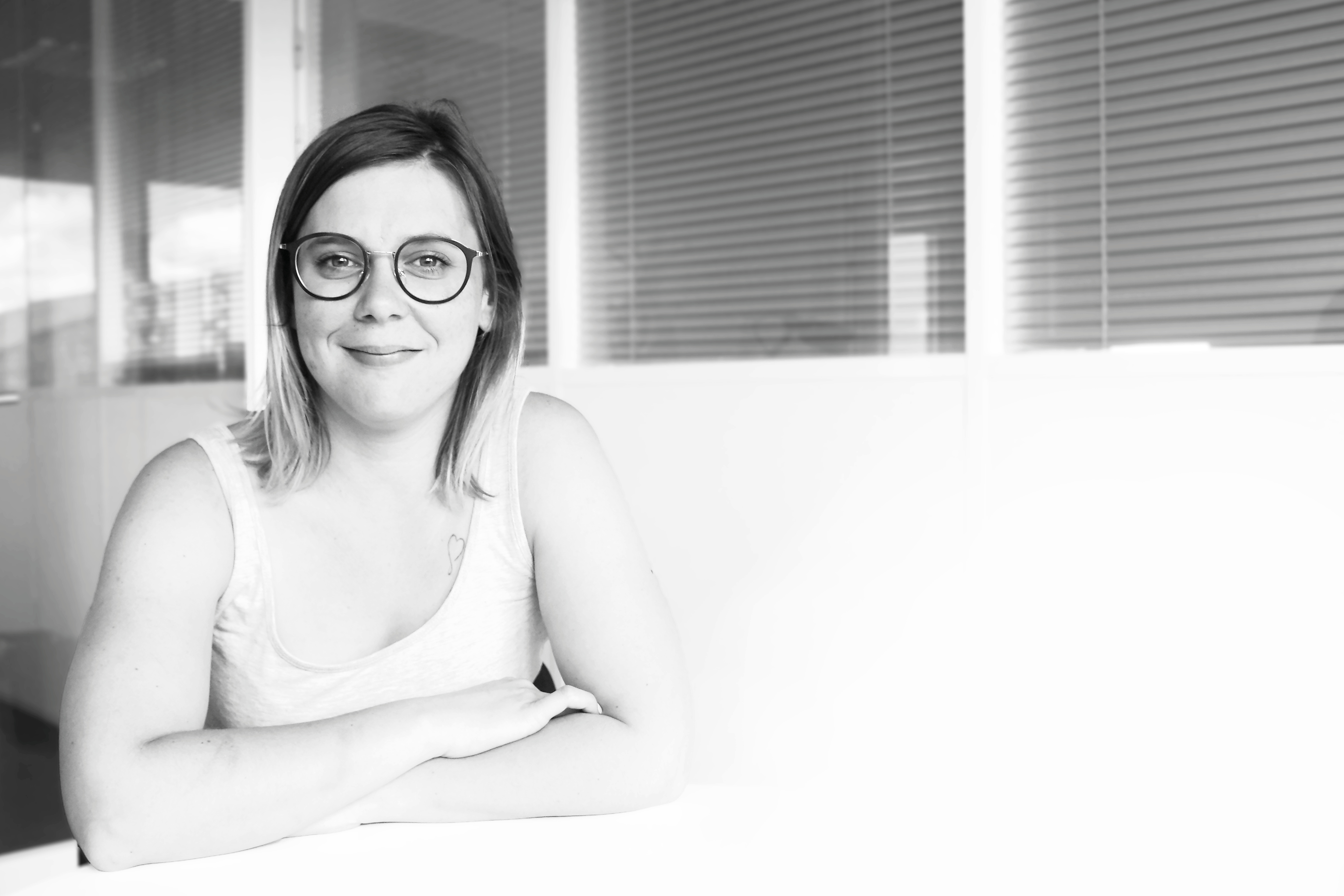 Describe JVD in one word? Togetherness!
Having worked on the manufacturing line, in restocking and in incoming goods, I am now in charge of preparing orders for the export side of the business. The export team sends me a picking slip and I pick the products in our warehouse. I put them on pallets or in parcels so they can be sent to the carrier.
Having previously worked in various manufacturing roles, I have a fresh perspective and can more easily provide solutions. I understand the constraints so it is easier for me to give a helping hand when required.
What do I like about JVD? Working with the guys... No, just kidding! Not getting bored as every day is different. I like having contact with others in the company as well as with the carriers. Because we are an SME, communication is easier. We simply call each other or chat through the window! If I had to describe JVD in one word? Togetherness!

Jennifer Export Dispatch Officer
OUR COMMITMENTS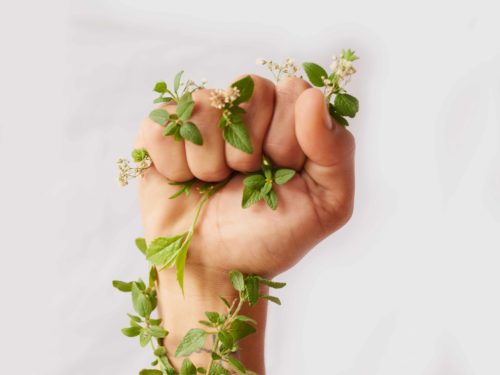 MORE ENGAGED
THAN EVER
As the French leader in collective hygiene, we believe in the role we have to play in our shared future. This is why eco-responsibility is one of the key pillars of our strategy today. At JVD, every detail counts, from design to recycling, by way of production, transport, use and customer service. In other words, you will only find sustainable products at JVD, designed and manufactured for durability, in the name of your well-being and that of the planet.
FIND OUT MORE