HYGIACONNECT
THE SMART CLEANING SOLUTION THAT ENHANCES SATISFACTION
HygiaConnect is the first Smart Cleaning solution that enhances customer satisfaction and empowers your teams. Open to all consumables, it enables you to optimize, track, and control customer and user satisfaction by ensuring comfort and hygiene in public spaces.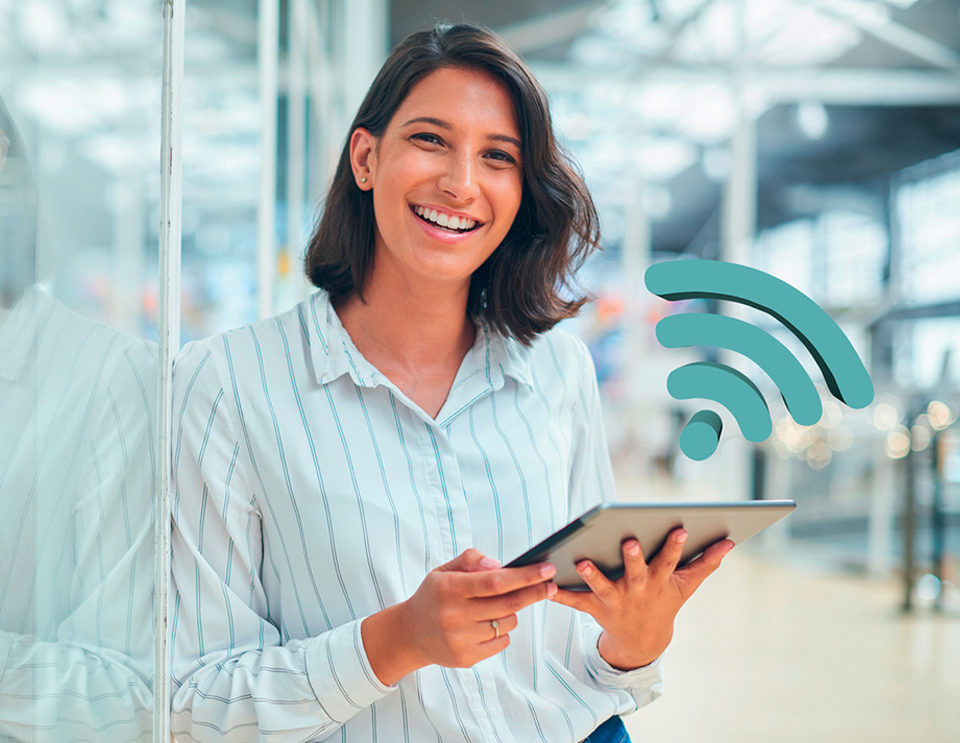 The most comprehensive range of connectable products dedicated toSmart Cleaning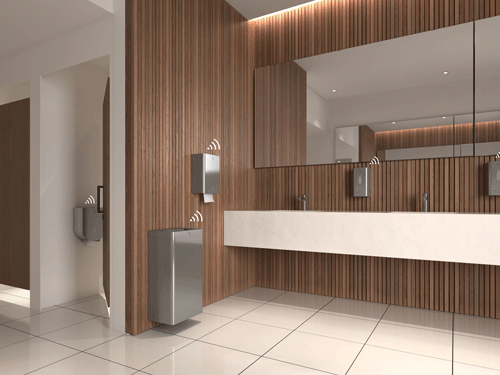 MANAGEMENT OF CONSUMABLES
Ensure the avoidance of consumables depletion in paper towel dispensers, toilet paper dispensers, soap dispensers, as well as hand sanitizer dispensers.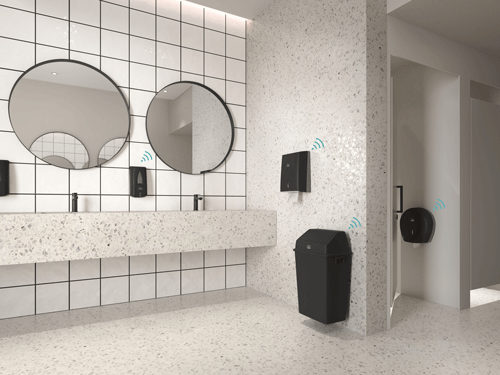 WASTE MANAGEMENT
Prevent overflowing garbage bins by monitoring the fill level of bins in restrooms, sorting areas in communal spaces, etc.
REAL-TIME TRACKING
HygiaConnect® provides an overview of any points of dissatisfaction, excessive foot traffic, consumables outages, bin fullness levels, and fluctuations in odours.

ALERTS
Whenever a piece of smart equipment approaches a critical threshold, HygiaConnect® sends you an alert, so you can arrange for servicing as soon as possible.

REPORTING
The HygiaConnect® solution provides an overview of all your managed sites and can be used to fuel discussions thanks to the various data it collects.

Are you interested?
If you wish to expand your service offering and provide a connected solution or directly equip your establishment with connected devices, please do not hesitate to contact us. The JVD team will be delighted to offer its expertise to help you make a difference.
HygiaConnect
benefits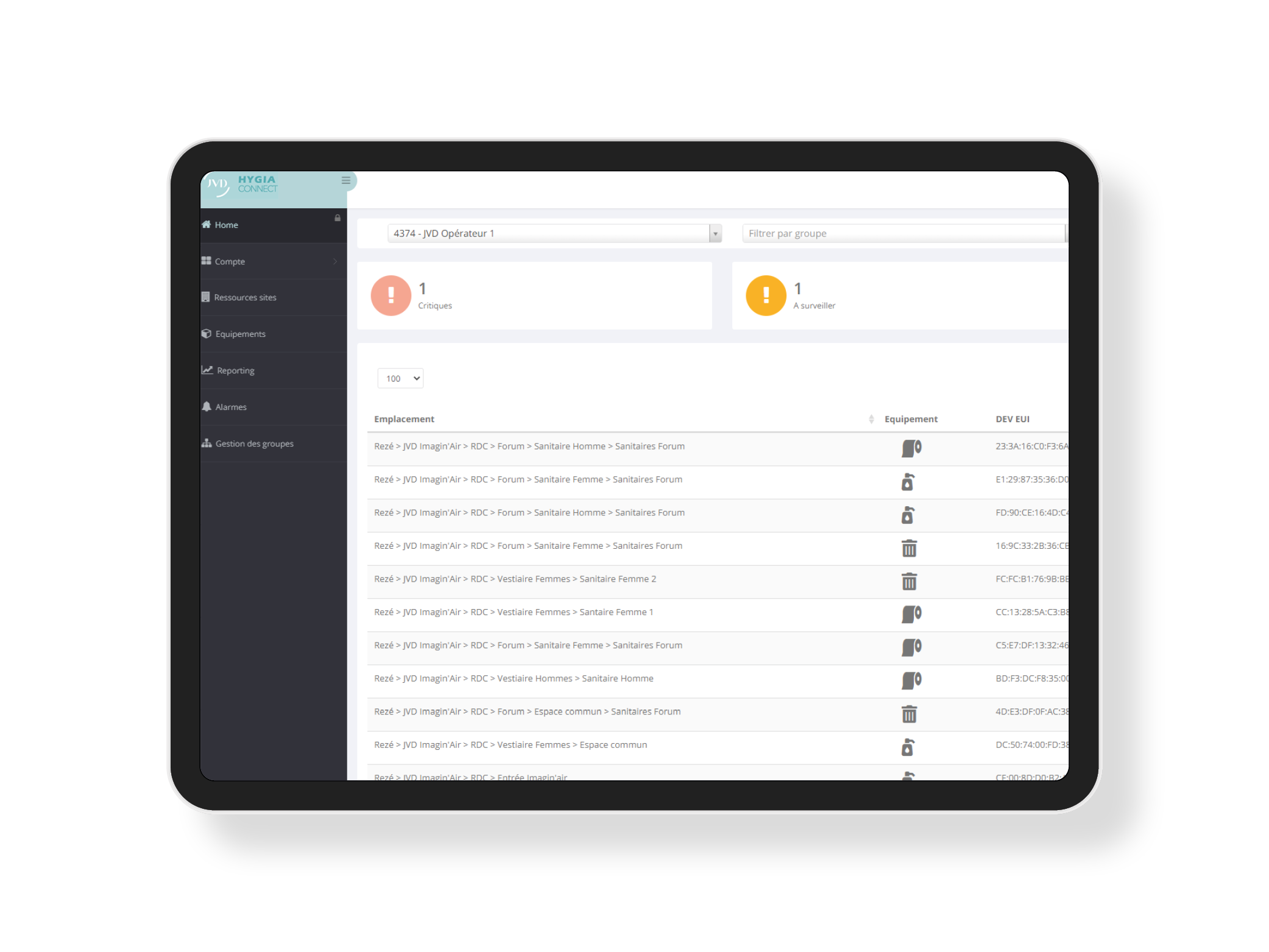 SWEEP AWAY ALL UNNECESSARY TASKS
Thanks to real-time monitoring and alerts, you can track and intervene in the following aspects:
The consumable levels of soap or paper dispensers.
The fill level of trash bins.
The overall condition of the ambient environment.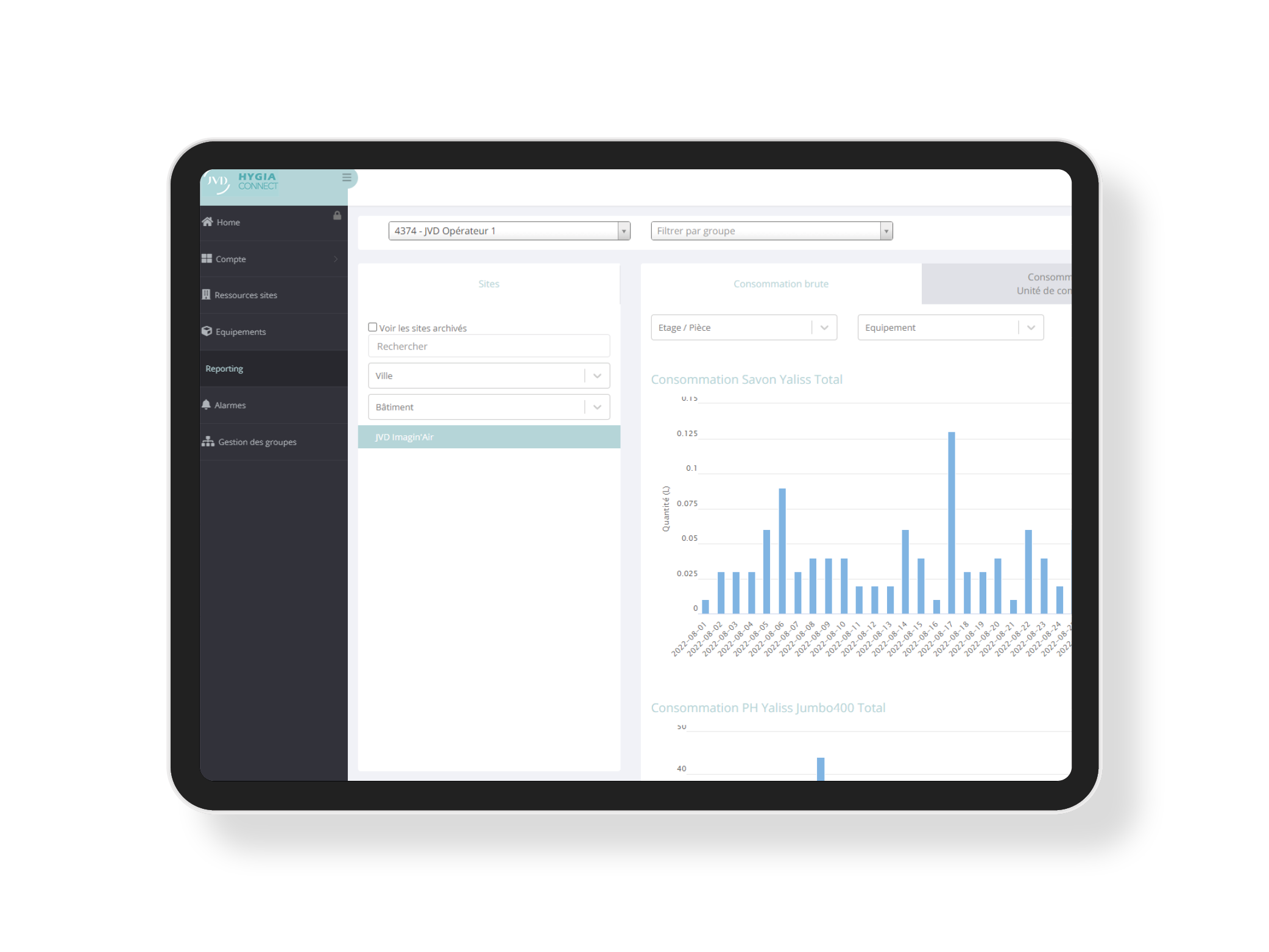 TAKE CONTROL OF YOUR CONSUMABLES AGAIN
Thanks to time supervision, you optimize the management of your inventory and orders:
Tracking actual on-site consumption by consumable type
Reducing logistic costs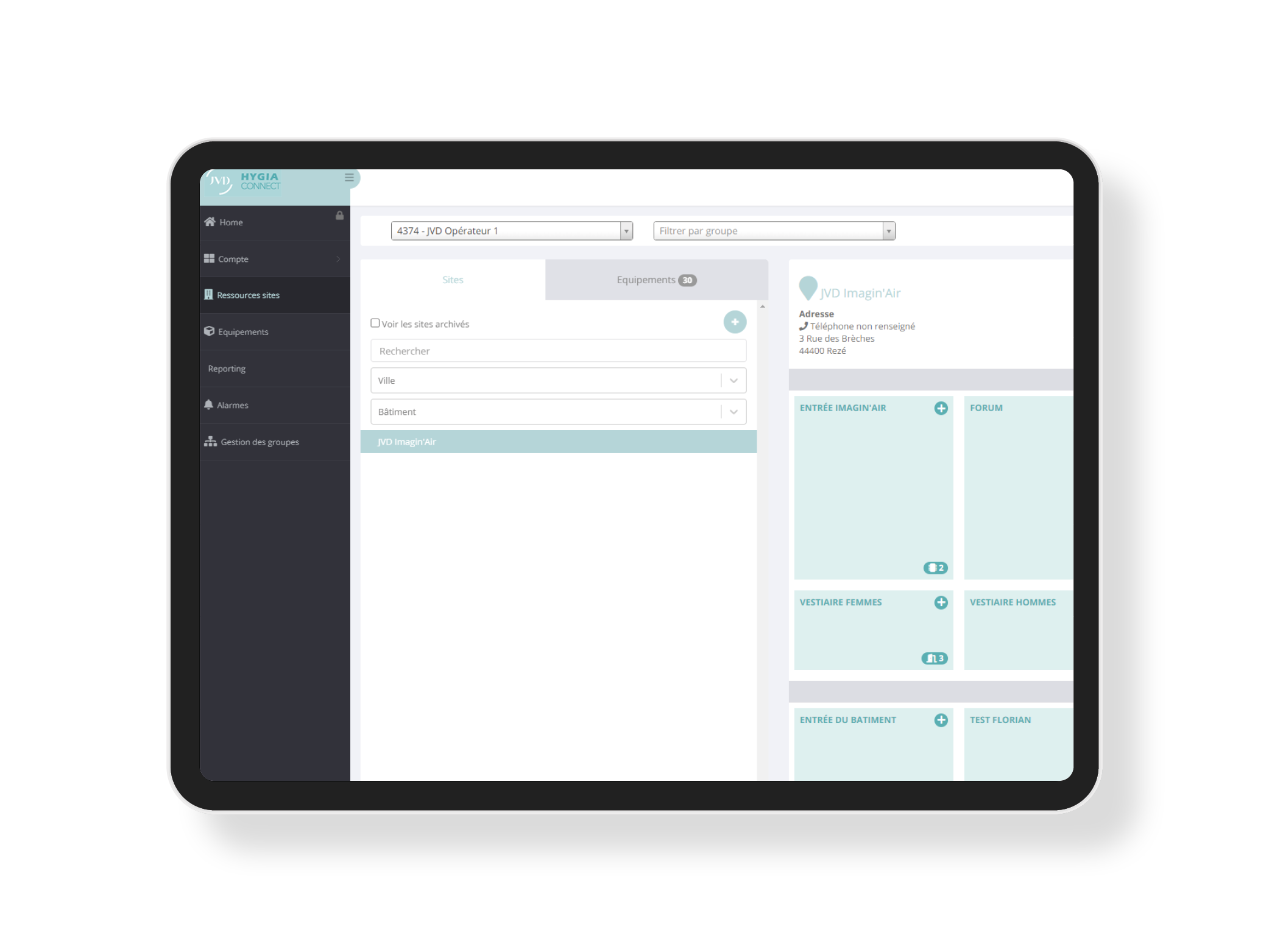 MAKE YOUR PERFORMANCE SHINE AND YOUR EXPERTISE STAND OUT
With operational reports, you can substantiate a higher quality of service:
Comprehensive overview of all your sites.
Dialogue tool.
Justification of the work performed.

JVD's EXPERTISE COMBINED WITH THE MOVEWORK FLOW PERFORMANCE
HygiaConnect is now fully integrated into the MoveWORK Flow ecosystem, the all-in-one platform for Facility Management control. HygiaConnect and MoveWORK Flow are two 100% compatible and plug-and-play solutions. Take advantage of the power of a comprehensive solution!
A nominated
and award-winning solution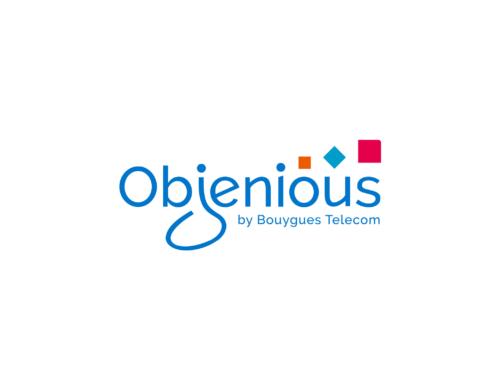 EXPERT PRIZE - IOT CHALLENGE
JVD wins the Expert Award in the IoT Challenge competition organized by Objenious - Bouygues Telecom.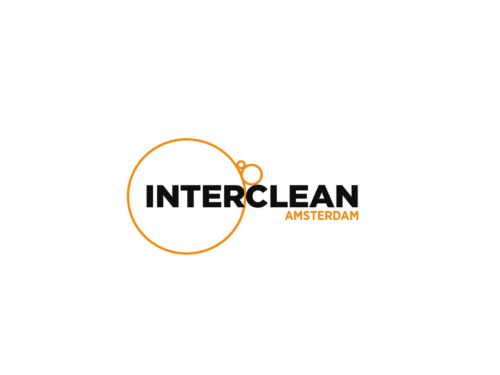 INNOVATION STAGE
Presentation of our HygiaConnect solution at the Innovation Stage event organized by Interclean Amsterdam.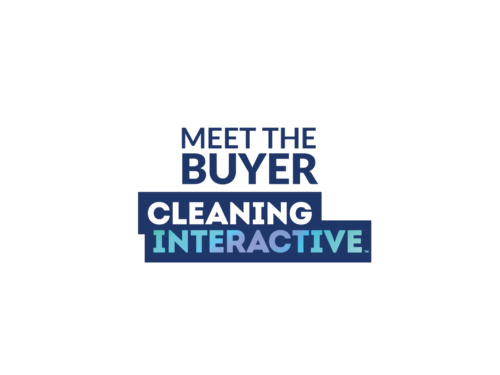 FINALIST - MEET THE BUYER
The HygiaConnect solution has been selected as a finalist in the Meet The Buyer competition organized by Cleaning Interactive.
They are
hygiaconnected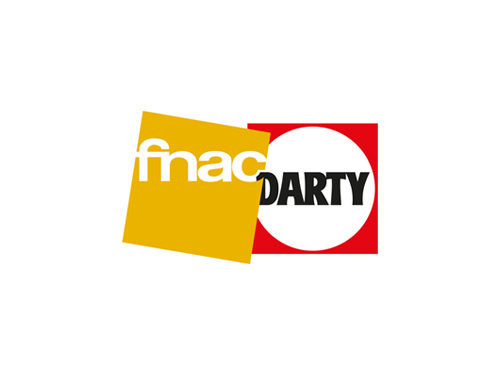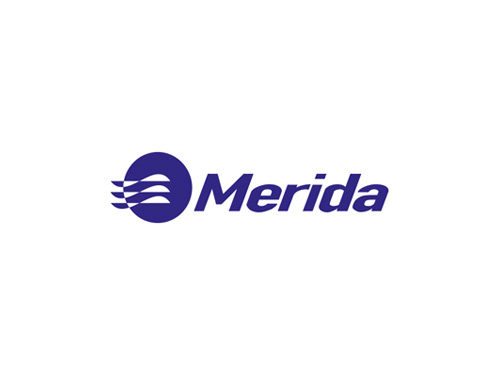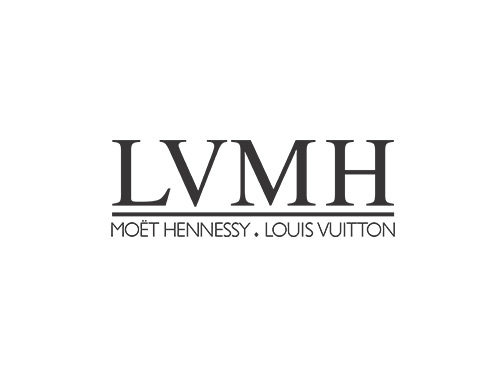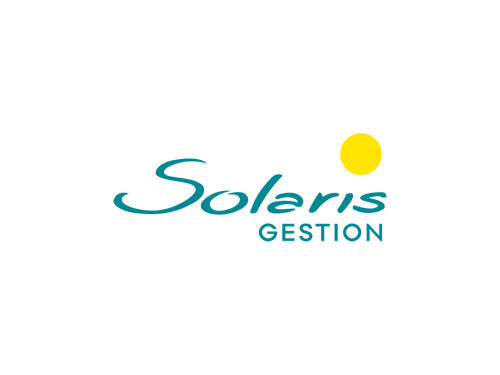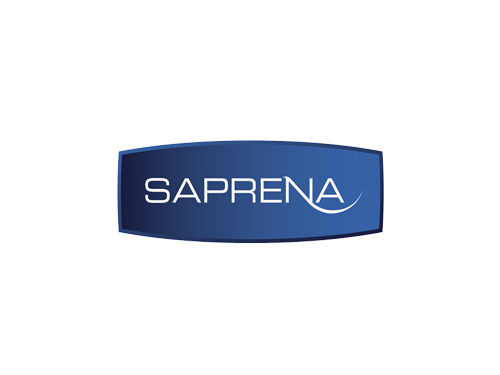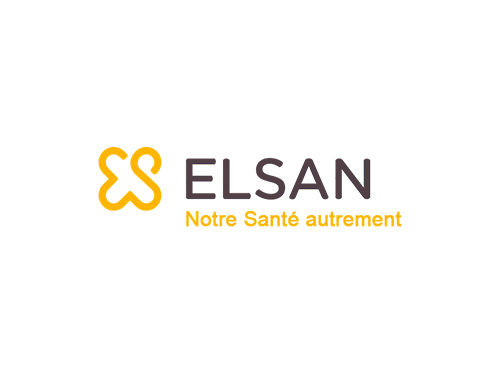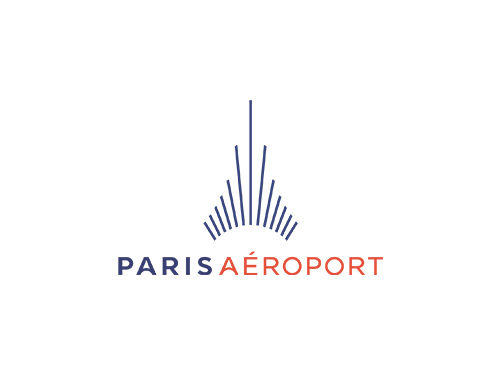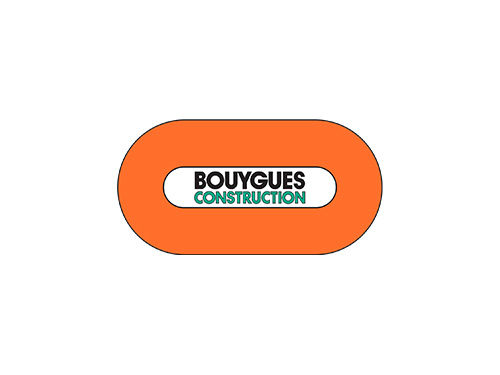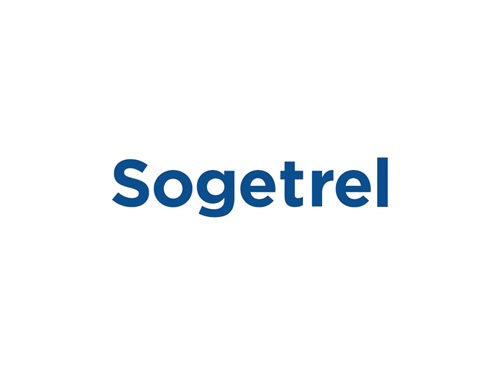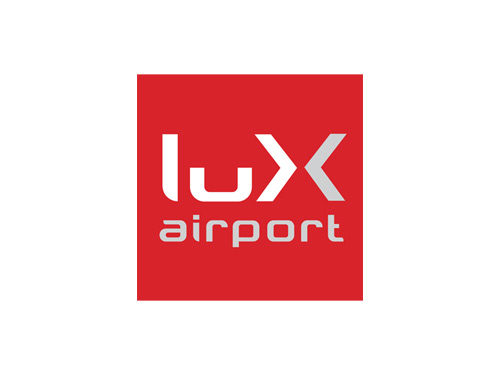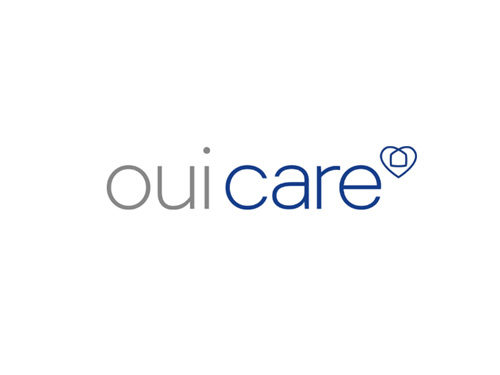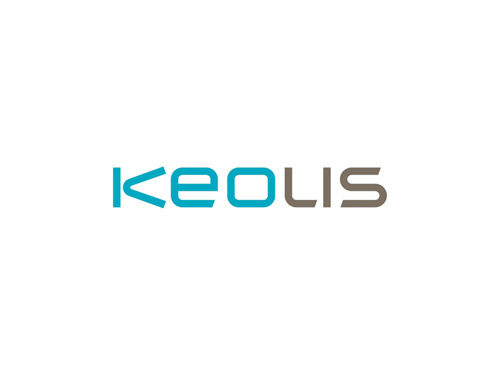 HygiaConnect
The Smart Cleaning solution that enhances customer satisfaction and boosts team efficiency.