Hygiaconnect
the smart cleaning solution that maintains satisfaction
HygiaConnect is the leading Smart Cleaning solution in the world. Optimise, track and manage customer and user satisfaction ensuring comfort and hygiene in public areas at all times of the day.
hygiaconnect
benefits
CUT OUT UNNECESSARY TASKS
With a real-time monitoring and alert system, you can monitor and act on like the consumable levels of soap or paper dispensers, fullness levels of bins and the general state of indoor air quality.
REGAIN CONTROL OVER YOUR CONSUMABLES
By observing over time, you can optimise your stock and order management. Monitor actual consumption on site per consumable type. Reduction of logistics costs.
Make your service sparkle and your expertise crystal clear
Operational reports allow you to demonstrate better quality of service like an overview of all your sites, a tool for discussion with real-time information and proof of work carried out.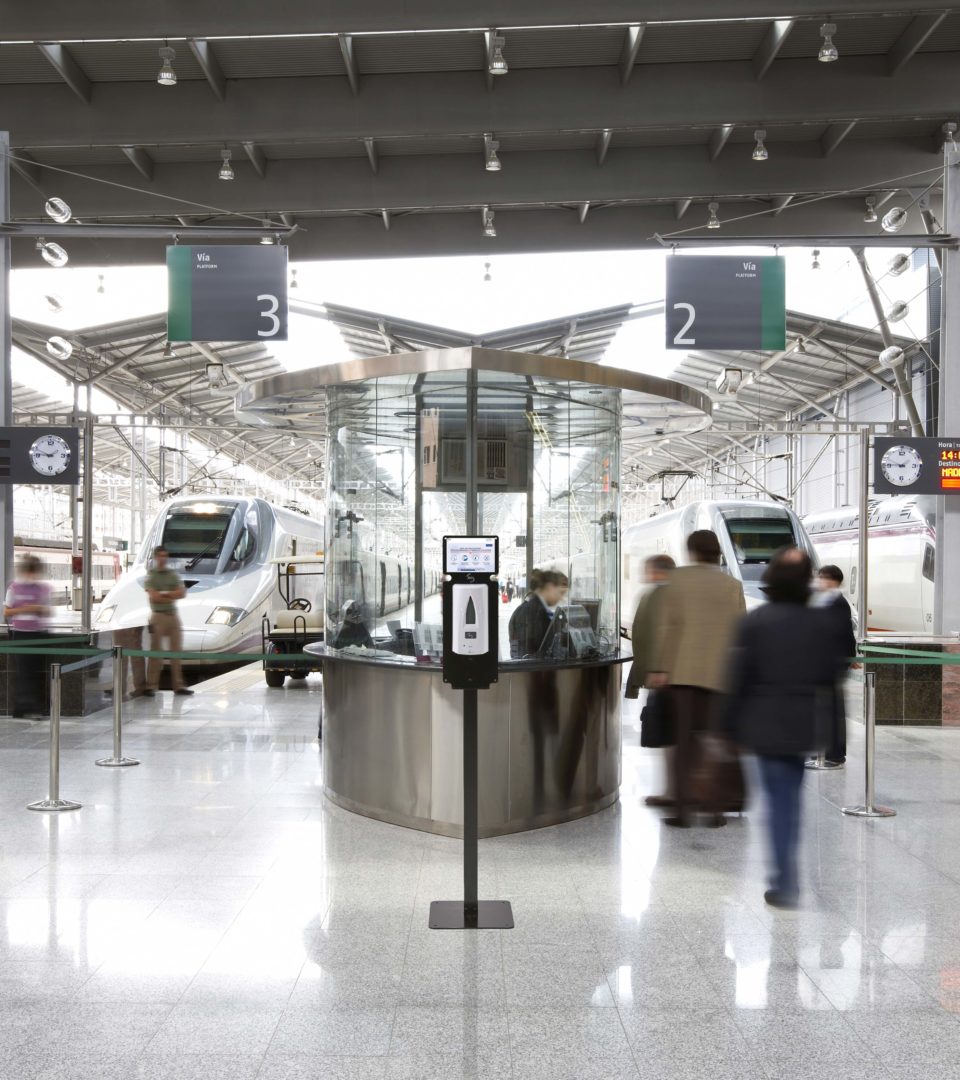 USE CASES