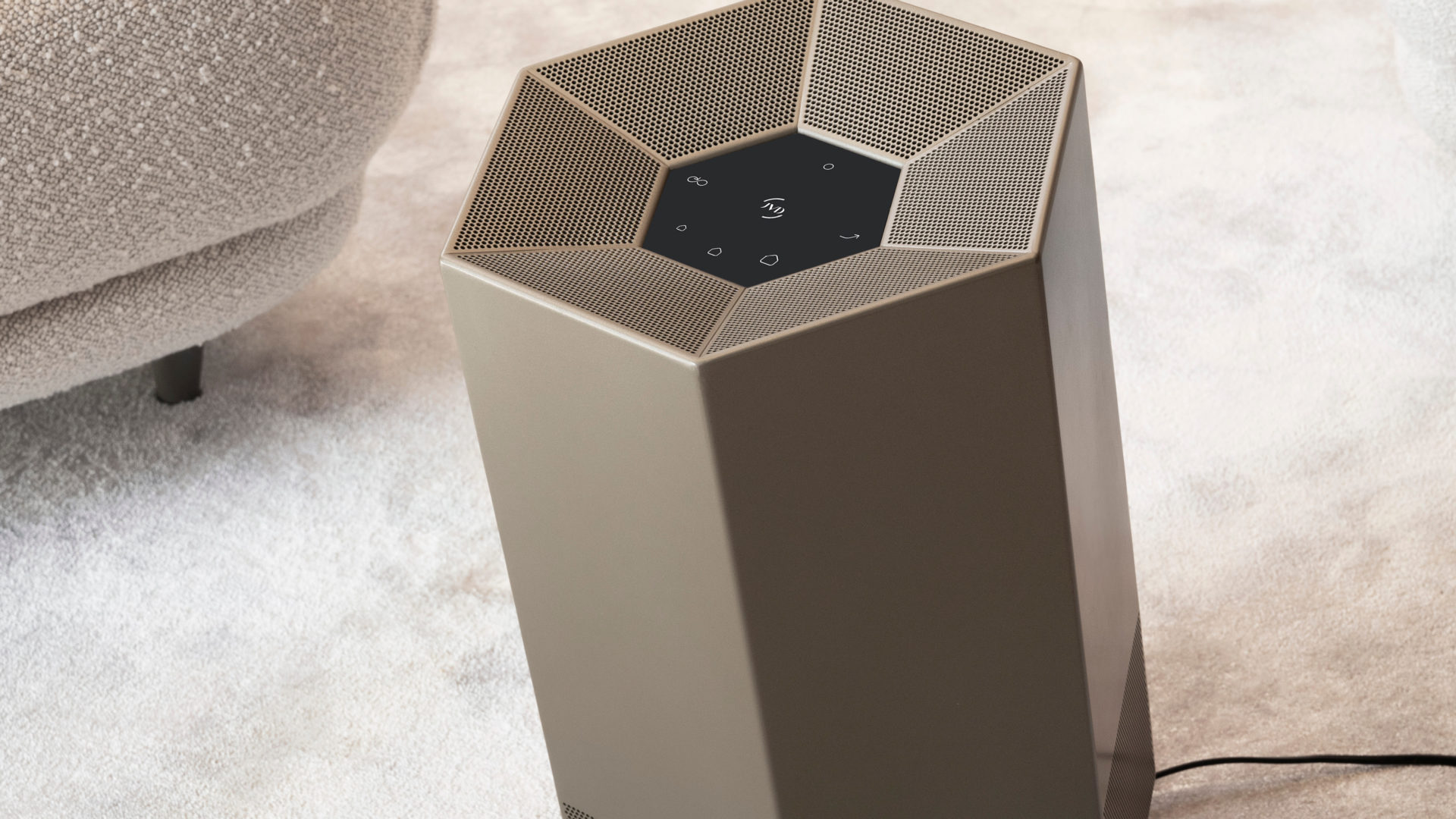 A range that is making waves!
See or review all the news about our Shield professional air purifiers!
THE REPLAYS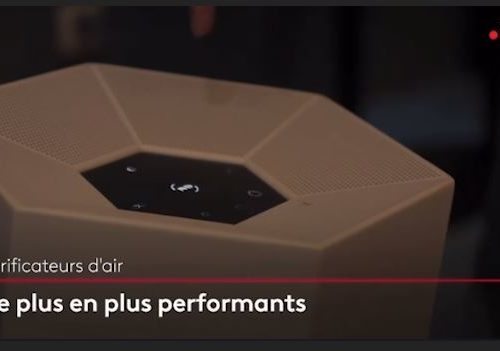 8PM NEWS - FRANCE 2
Air purifiers? More and more efficient! Live installation on France 2 of Shields in the town of La Baule-Escoublac!
Watch the replay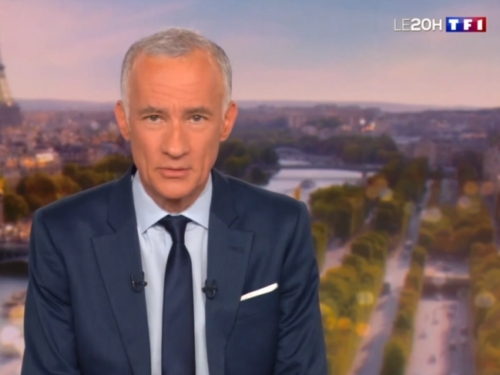 8PM NEWS - TF1
Professional air purifiers made in France were featured last night on the TF1 TV news!
See the replay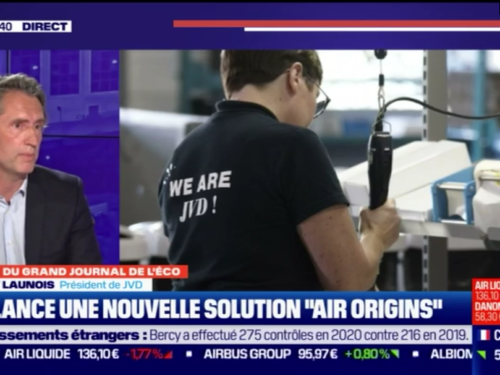 BFM BUSINESS
"A solution that could be our future
8 days before the launch of our Shield solution, Thierry Launois was on BFM Business.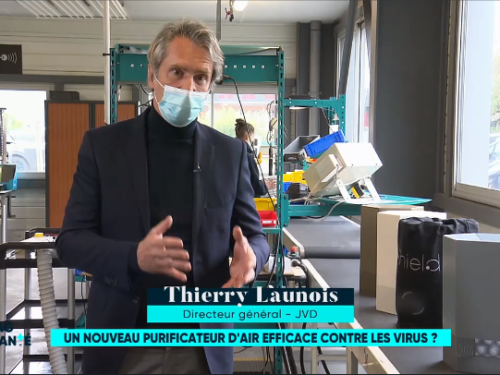 THE FRENCH HEALTH MAGAZINE - FRANCE 5
"Designed before the Covid-19 epidemic, it tackles everything that can harm our health when we breathe, including viruses"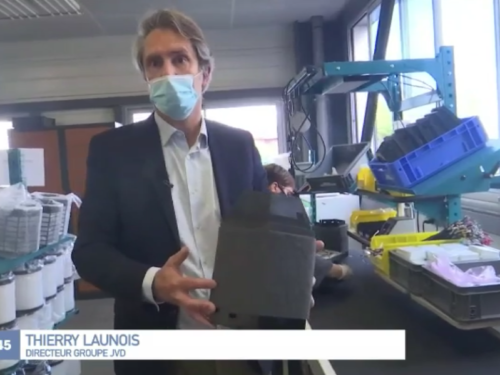 THE 12.45 NEWS BULLETIN - M6
"A new study shows that the virus clings to particles in the air and is a major source of infection. There are ways to filter the air, not just by opening windows. "