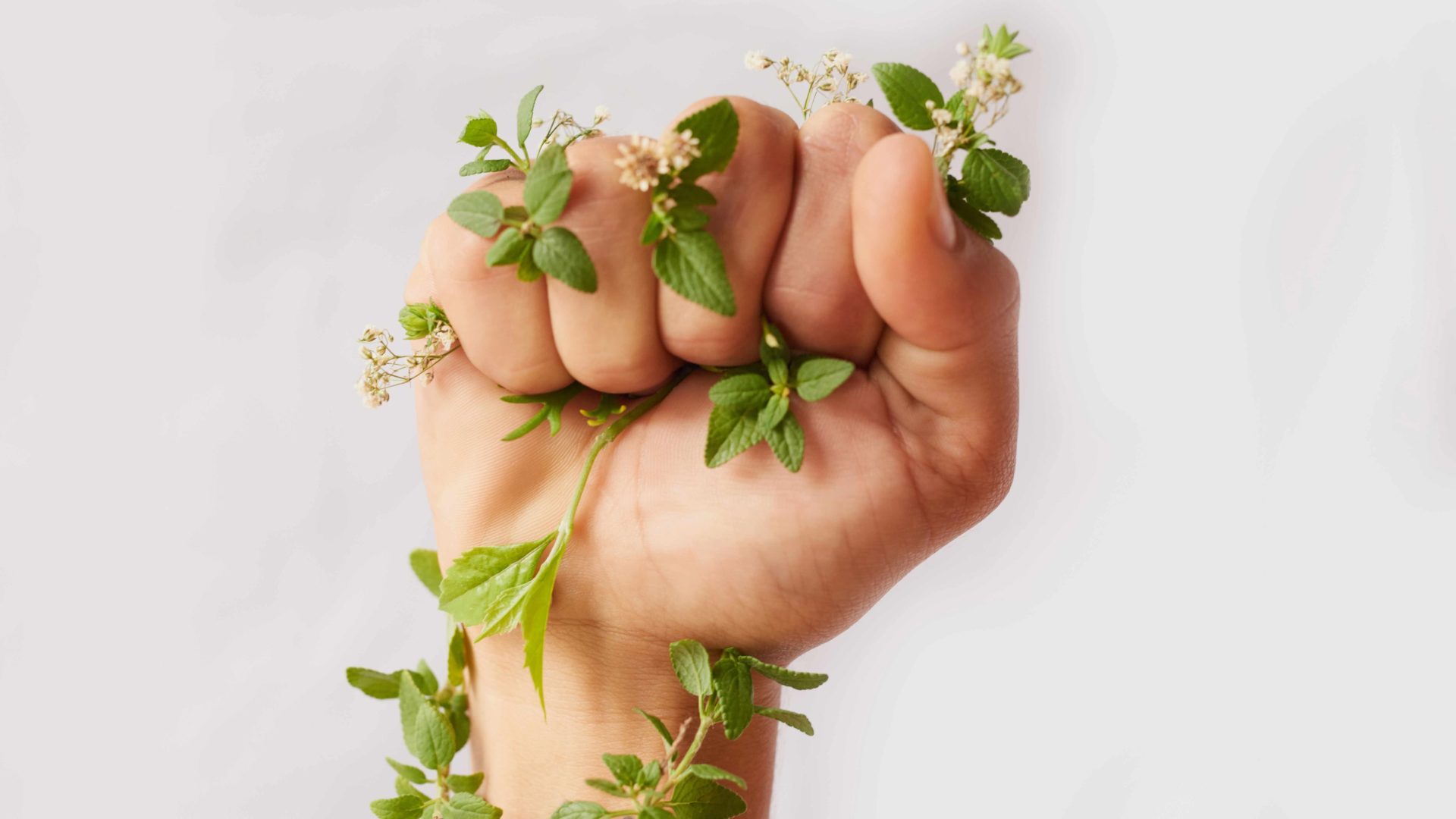 MORE ENGAGED THAN EVER
Eco-responsibility has been one of JVD's pillars from the very beginning. The company's commitment on this subject only grows stronger every day and now concerns each of its different levels. JVD is dedicated to the idea of transmission and makes it a point of honour to play an active role in an ecological transition which looks out for everyone's well-being.
JVD received ECOVADIS GOLD certification this month, the world's most trusted provider of business sustainability ratings !
This label represents above all for the JVD teams the recognition of our daily collective commitment to reduce as much as possible the environmental impact of our activity but also to support solidarity causes with many charities. This GOLD distinction, which places us in the restricted category in France of the 4% best performing companies in the ECOVADIS ranking, increases our desire to progress to further limit our carbon emissions and provide your customers with sustainable and eco-responsible solutions in Hospitality and Hygiene.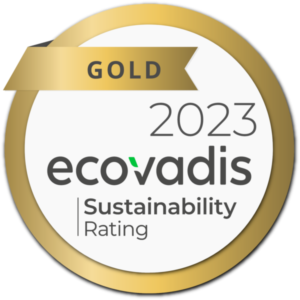 WORKING AND PRESERVING

We have always been convinced that the strategy of today should be to improve the future of tomorrow. All the teams at JVD strive actively to think of everything and to make a real difference. From design to manufacturing, transport to use and customer service to recycling, we know that each detail counts.

ECO-DESIGN

Whether we're talking about our next-gen jet air hand dryers which reduce energy consumption and eliminate the use of any consumables, our flow-reducing soap dispensers or our foaming soap which drops consumptions levels by four, our R&D Department endeavours to design our products to be ecoresponsible.

RAW MATERIALS AND
PARTNERS

Eco-responsibility also concerns our choice of raw materials and partners. Whenever possible, we prioritize partners located as close as possible to our production unit so as to reduce the environmental impact of our transport. For years, we have been striving to ensure that expertise endures and so encourage our suppliers' capacity for innovation. Out of concern for our social impact, we work with associations from the social and solidarity economy.

MANUFACTURING

All our waste is sorted and collected before being sent to a treatment and recycling centre. For example, we reuse our suppliers' cardboard boxes for our shipments, and we grind used paper and then use it as wedges for our shipped products. What about the rest? It is recycled or reused by other companies in the region!

LOGISTICS

Our packaging is designed with a two fold objective: to protect the integrity of the transported goods and to serve as an installation diagram. These simple, sensible optimizations further reduce our carbon footprint.

COMBATING PLANNED
OBSOLESCENCE
PROGRAMMÉE.

At JVD, our products are designed and tested to be repairable and to repair them. Our appliances' spare parts are available for 10 years. Quality products meant to be used and to run for the long term.

IN EVERYDAY LIFE

JVD has some of its kits assembled by Facon Ouest, an institute that provides employment opportunities within correctional facilities. The kits consist of screws, dowels, and other small materials used for assembling our products. The packaging of the bulb tubes for insect repellents is carried out by ESAT, an organization dedicated to individuals with disabilities, aiming to facilitate their social and professional integration or reintegration.

More than 11,000 hygiene kits distributed!
For over 35 years, JVD has been developing and manufacturing products that take care of you. It is therefore only natural that we are joining the Eau & Vie association in its fight for access to hygiene and running water in slums. Together, we are launching the campaign: 1 HAND DRYER PURCHASED = 1 HYGIENE KIT DONATION.
And what about 2023?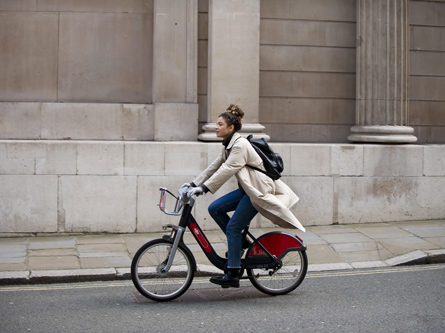 Purchasing an Electric Bicycle
enabling employees to restrict the use of their vehicle during lunch break.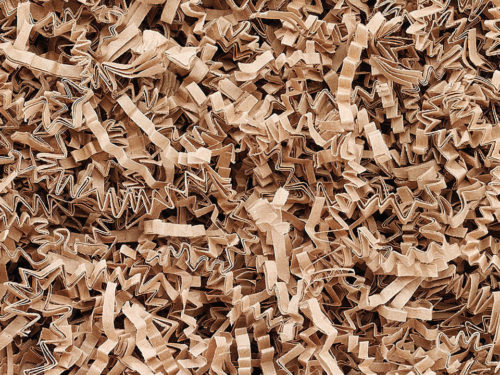 Installation of a cardboard shredder machine
in order to reduce our cardboard waste by 25% and utilize the shavings for product cushioning in our packaging.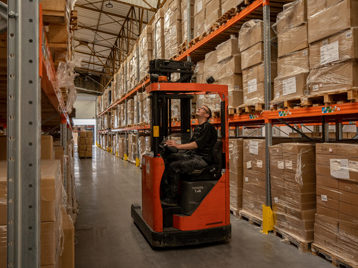 Transition to 100% LED lighting
across all offices, manufacturing, and storage spaces of the JVD company.
Let's stand together in solidarity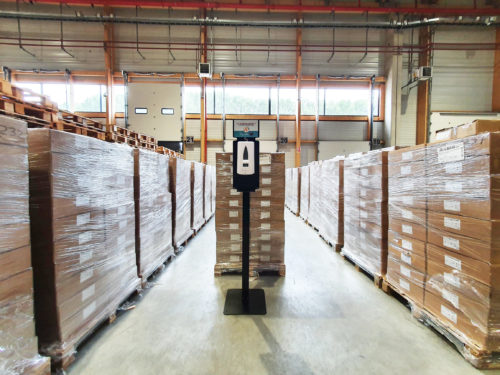 Restos du Coeur
In a France affected by increased poverty post-Covid, food distribution should not be disrupted by health risks. In this regard, JVD teams have provided 500 disinfection stations to equip the Les Restos du Coeur reception centers throughout France, and an additional 200 disinfection stations have been donated to the EMMAÜS Solidarité association to equip their premises, sales areas, and emergency reception and accommodation spaces.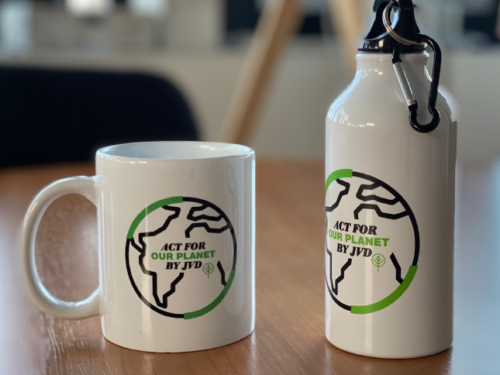 ACT FOR OUR PLANET PROJECT
The CSR commitment of JVD is a collective commitment. That is why, with the participation of each employee, we have created the Act for our Planet project. The objective is to generate ideas for actions to be implemented by the company to reduce its carbon footprint. This internal initiative has sparked numerous positive changes in our daily lives (such as the use of reusable cups and bottles as alternatives to disposable products, the purchase of electric bicycles, the installation of electric vehicle charging stations, etc.).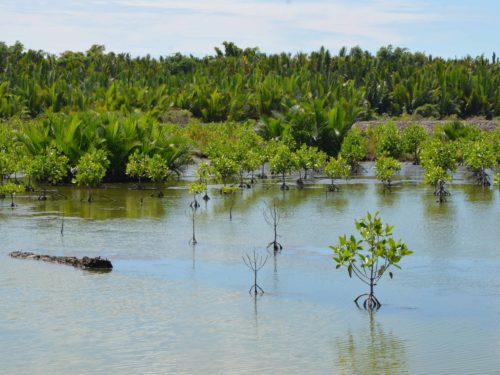 48,000 trees planted
JVD has planted over 48,000 trees, both in Indonesia and Cameroon. The principle behind it? For every hand dryer from the Air range (Exp'air, Stell'Air, Copt'air, and Sup'air) purchased, a tree is planted! Hand dryers are not only the best alternative to paper towels, but also an ideal solution for reducing ecological footprint. While producing and transporting a ton of paper requires 17 trees, it is also a significant source of CO2 emissions.