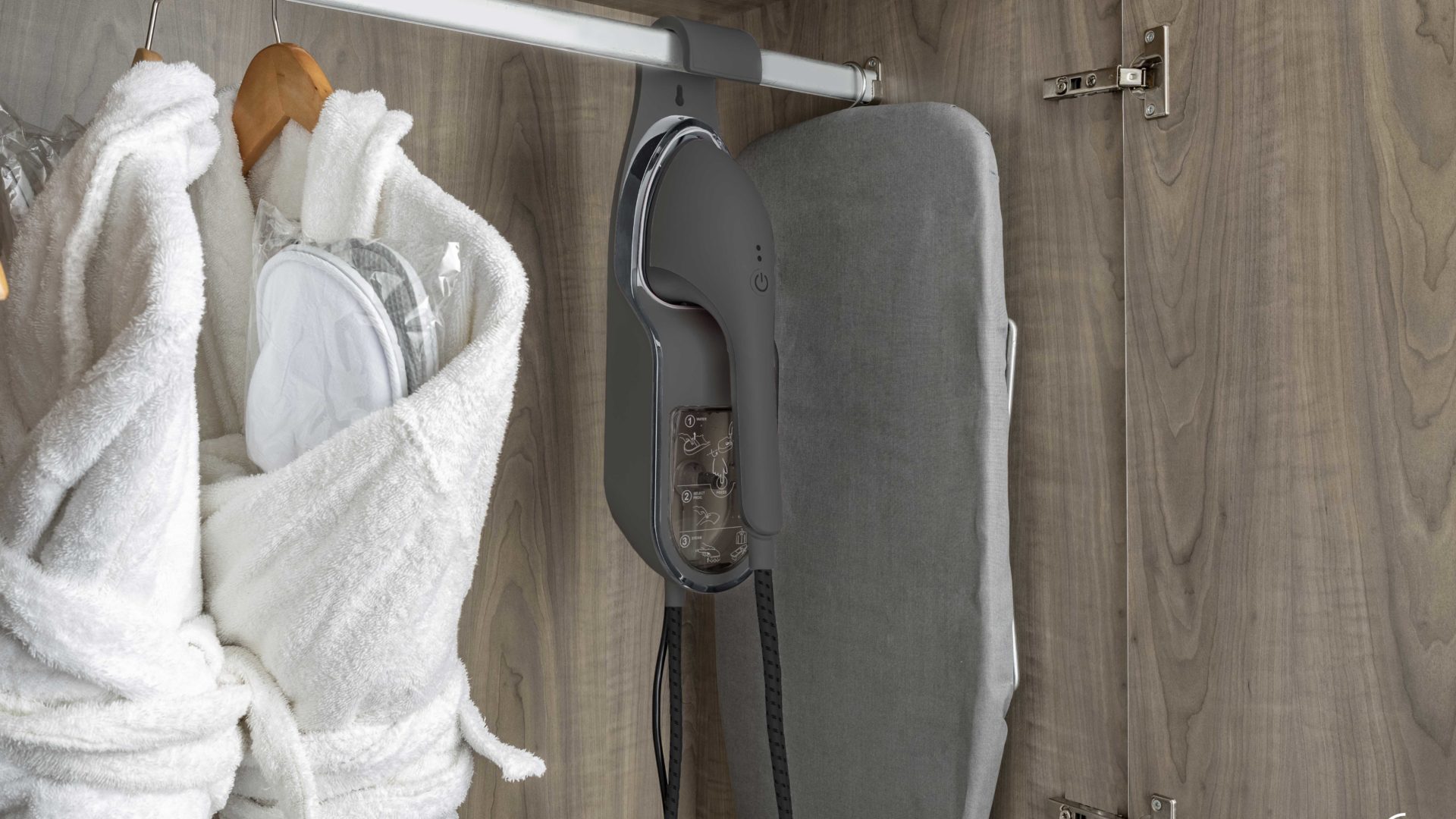 VELYSS
The new iron steamer by JVD effective against Covid-19.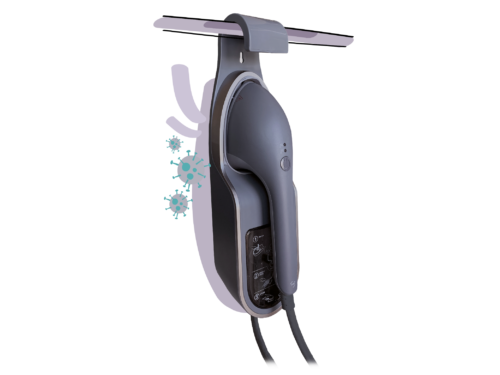 EFFECTIVE AGAINST
COVID-19
Enveloped viruses like coronavirus can be neutralized by high temperatures. The Velyss meets the AFNOR NFT72-110 standard of March 2019 describing the disinfection capacities of steam devices.
Environmentally friendly
Thanks to the use of high temperature moist heat, no chemicals are added to destroy viruses.
IMMEDIATE
Ready in only 30 seconds, usable upright for smooth orhorizontal to correct the last details, the Velyss becomes the essential accessory for efficient ironing.
INTUITIVE
Ergonomic and simple with a single button, iron Velyss steamer has been designed to offer you and your customers enhanced well-being.
One single pass is enough!
Scientific publications* have proven that Covid-19, adenos viruses, influenza viruses must be subject to temperatures above 100°C for 1 to 360 seconds to be inactive. From 140°C, the simple control of constant temperature allows in one pass to destroy by coagulation the proteins of viruses like Covid-19.

Dr. Pierre-Alexandre NIEMIR-DEVEAU
Phd in environmental sciences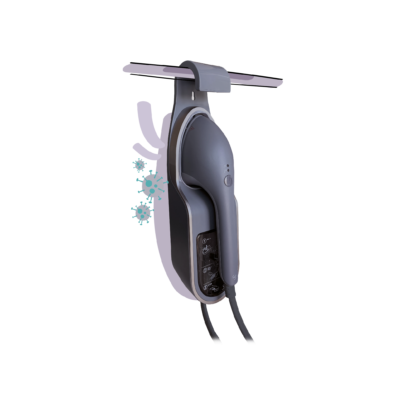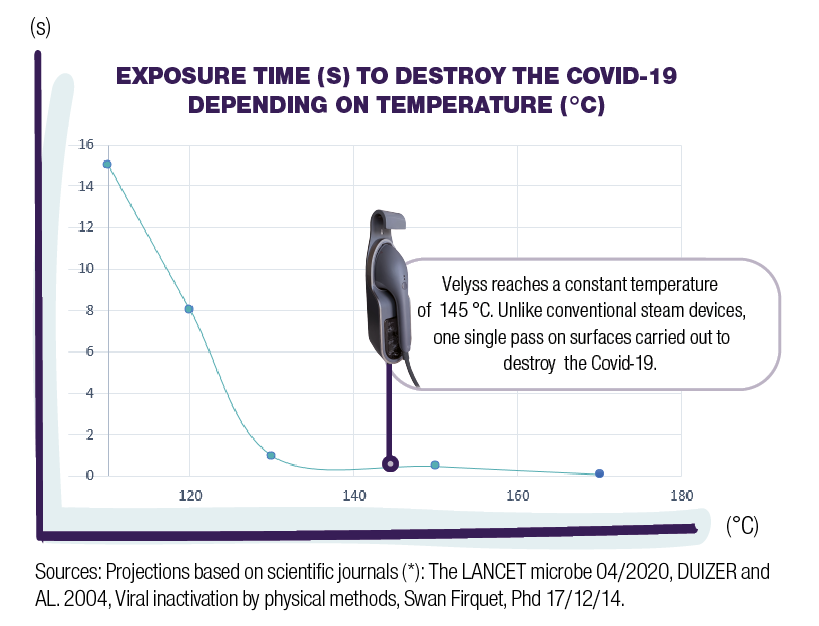 Velyss, the new iron steamer by JVD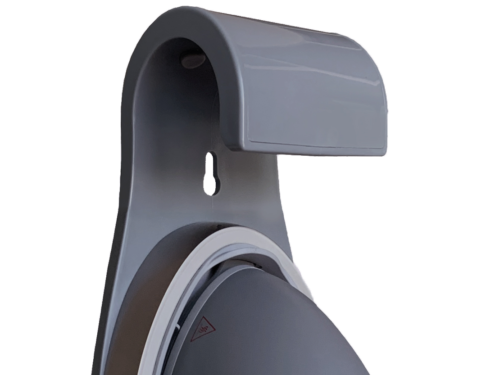 COMPACT
• Space saving. No longer need an ironing board
• 2-in-1: iron + steamer
• To hang or fix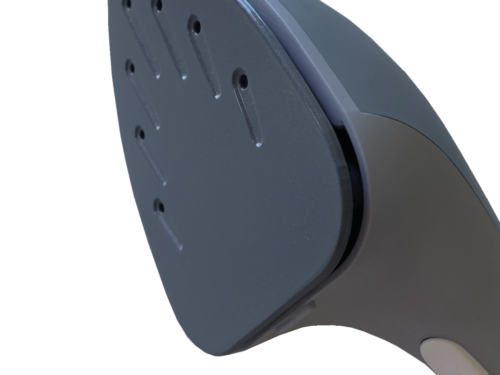 SECURE
• Automatic shutt-off
• For all type of tissues
• Constant and controled
temperature at 1°C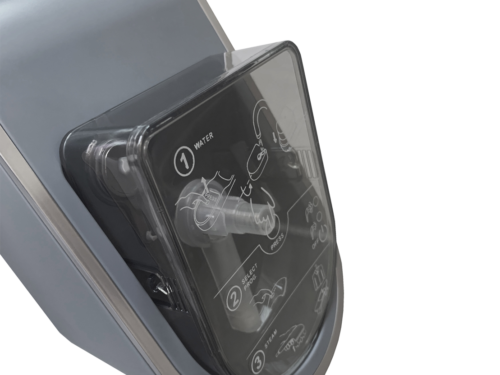 EASY TO MAINTAIN
• Ceramic sole
• Water tank easy to empty
• Integrated reel to store the power cable
The Feeling of Freedom
Discover the Velyss steam iron in video
Play the video