Stars and hotels: new challenges, new ranking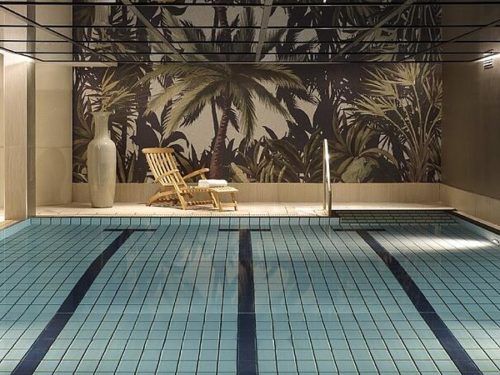 In response to rapid changes in habits these last few years, the French tourism development agency Atout France launched an overhaul of its ratings system. Special emphasis is now given to sustainability and digital technologies, two areas which have become important factors in the decisions customers make in today's context of ecological and health crises.
Click here to learn more.