The new personal air purifier, the Shield Compact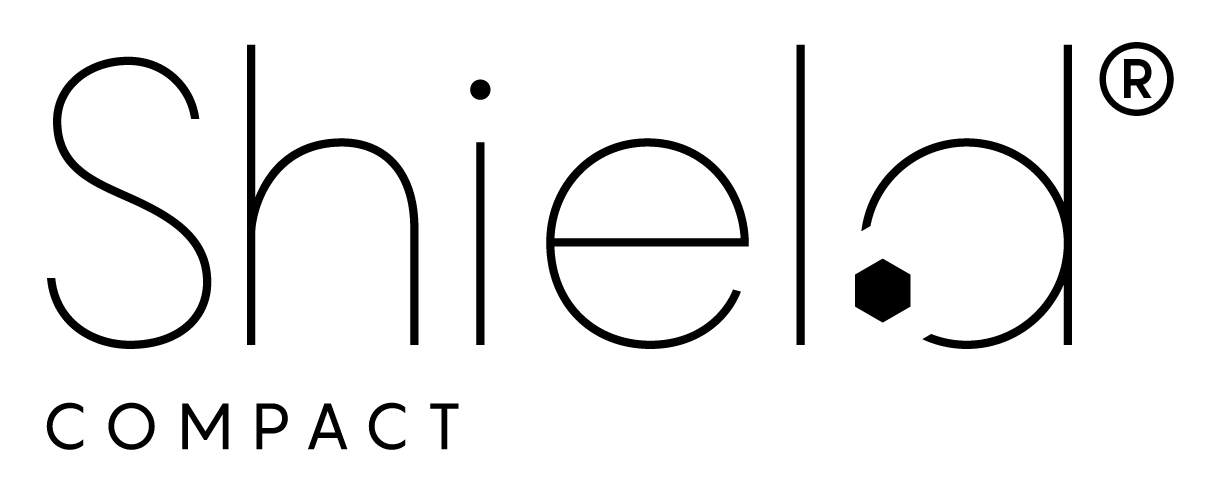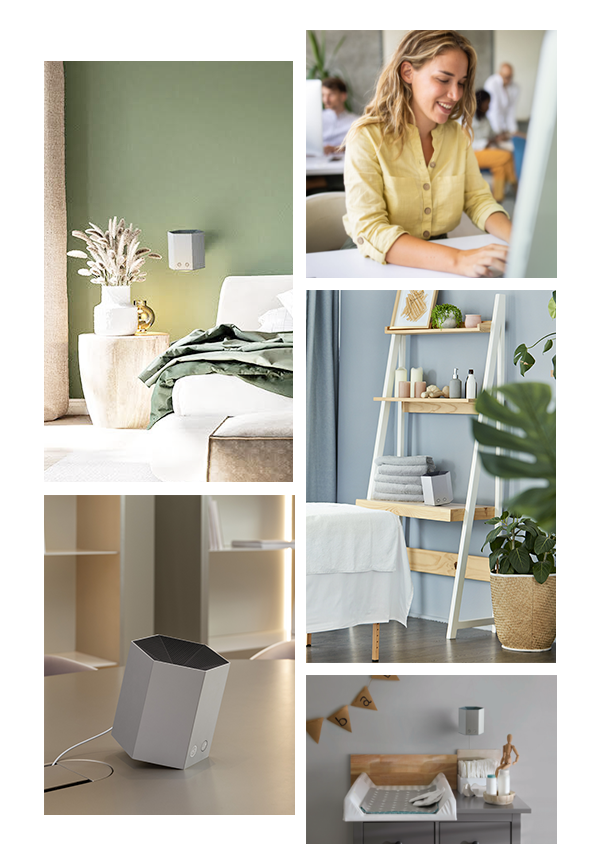 The second part of the Shield saga, it is based on an environmentally friendly air treatment technology and combines elegance and French know-how. The Shield Compact® professional air purifier is a real bubble of individual protection, protecting the health and comfort of each person by guaranteeing pure and healthy air.
Click here to learn more.