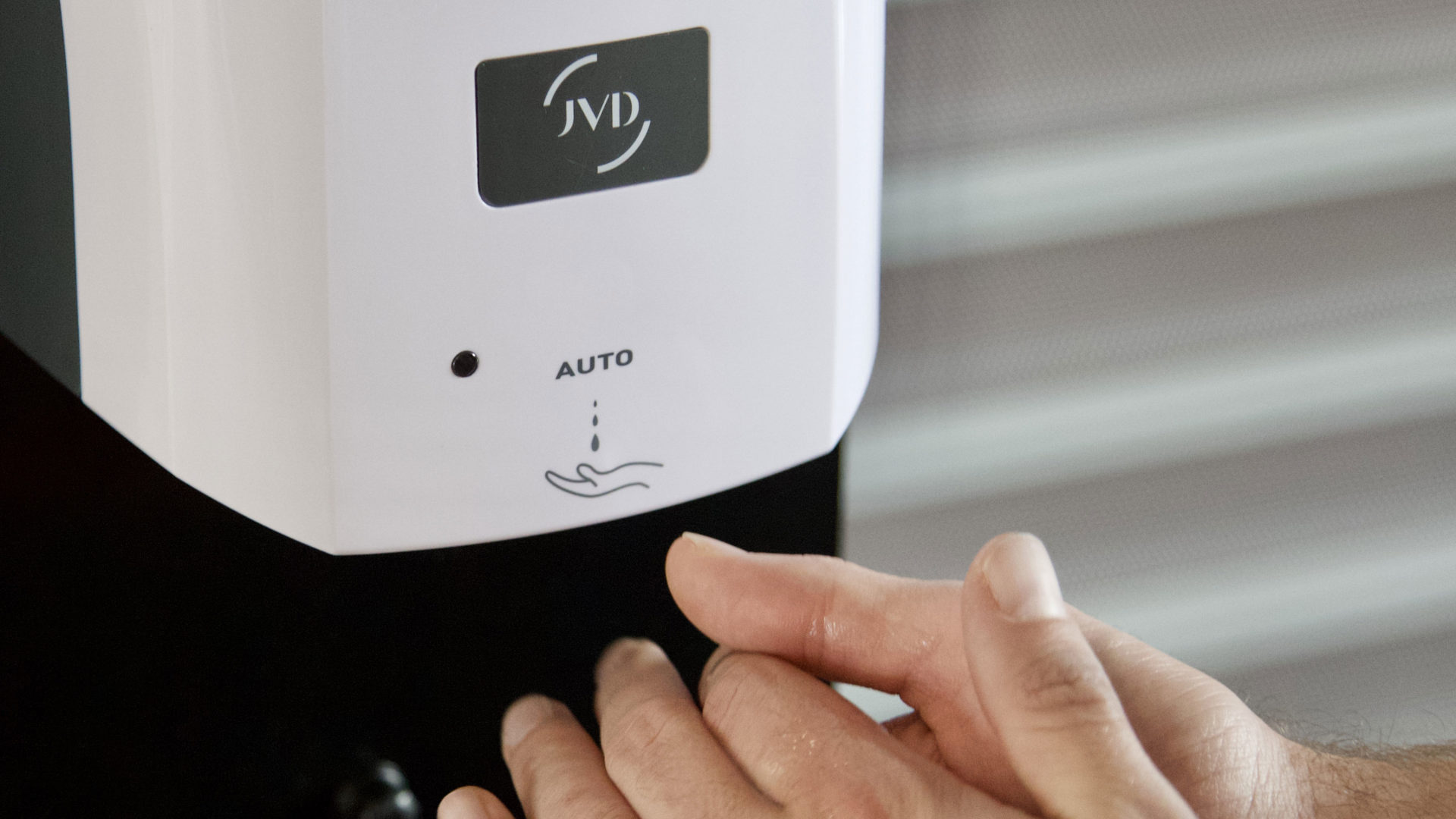 Covid-19 Solutions

Health protection measures have been reinforced everywhere. Frequent hand washing with sanitizer gel or soap and water is essential, especially in times of the Covid-19 epidemic. French manufacturer of hygiene equipment for more than 35 years, JVD has many solutions to effectively fight Covid-19.
Fight against covid19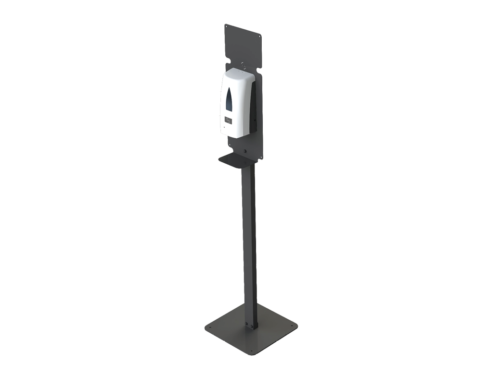 HAND SANITIZING STATION
Hand sanitizing station. Supplied with an automatic sanitizer gel dispenser. Discover our selection of totem for effective hand washing, anti-vandalism and Made in France.
See our range of sanitizing station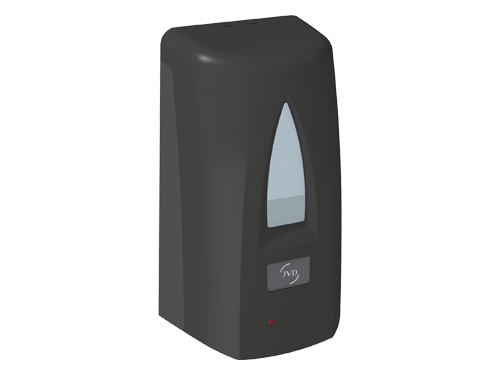 AUTOMATIC HAND SANITIZER DISPENSER
Discover our wide range of soap dispensers. Available in automatic version for more hygiene but also in foam or gel format.
See our soap dispensers selection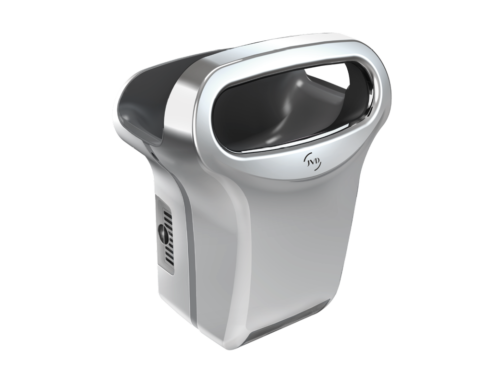 Hand dryers
Once your hands are cleaned, you should dry them thoroughly by using paper towels or warm air dryer.
See our hand dryers range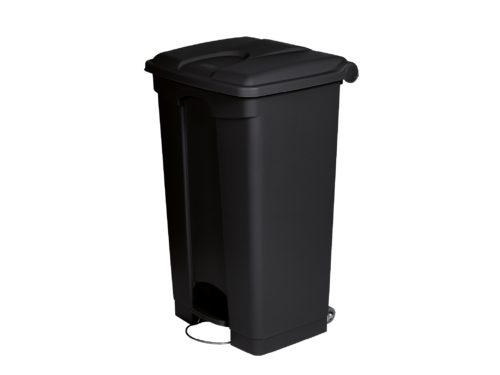 IN A CONNECTED VERSION, THE GUARANTEE OF HAND SANITIZER GEL ALWAYS AVAILABLE!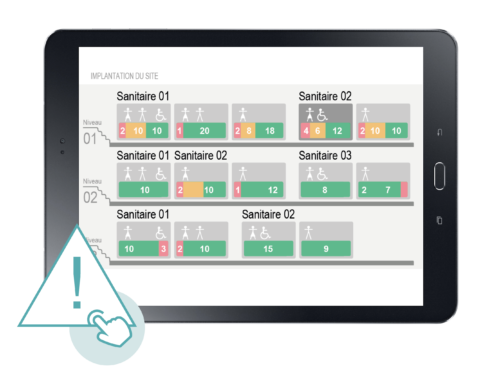 MONITOR THE LEVEL OF HAND SANITIZER GEL IN REAL TIME
The connected sanitizing solution lets you know at any time the level of hand sanitizer gel in your dispensers and helps you monitor the consumption.
MORE INFORMATIONS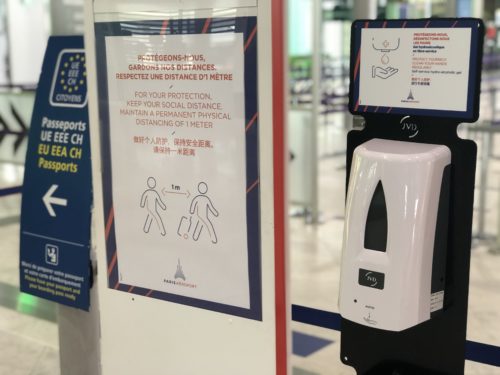 ACT AT THE RIGHT
TIME
In case of imminent rupture, the connected sanitizing solution sends you an alert in order to plan an intervention as quickly as possible.
MORE INFORMATIONS