2020/2021 new products
Discover in exclusivity our 2020/2021 news. We are proud to present our 2020/2021 collection to you, just brimming with new items: JVD does not believe in simply copying and pasting! Our team have been working tirelessly in Nantes, Singapore, Alicante and Mexico City to offer you and your customers innovative cleanliness solutions which are even more eco-responsible and always designed with use comfort in mind.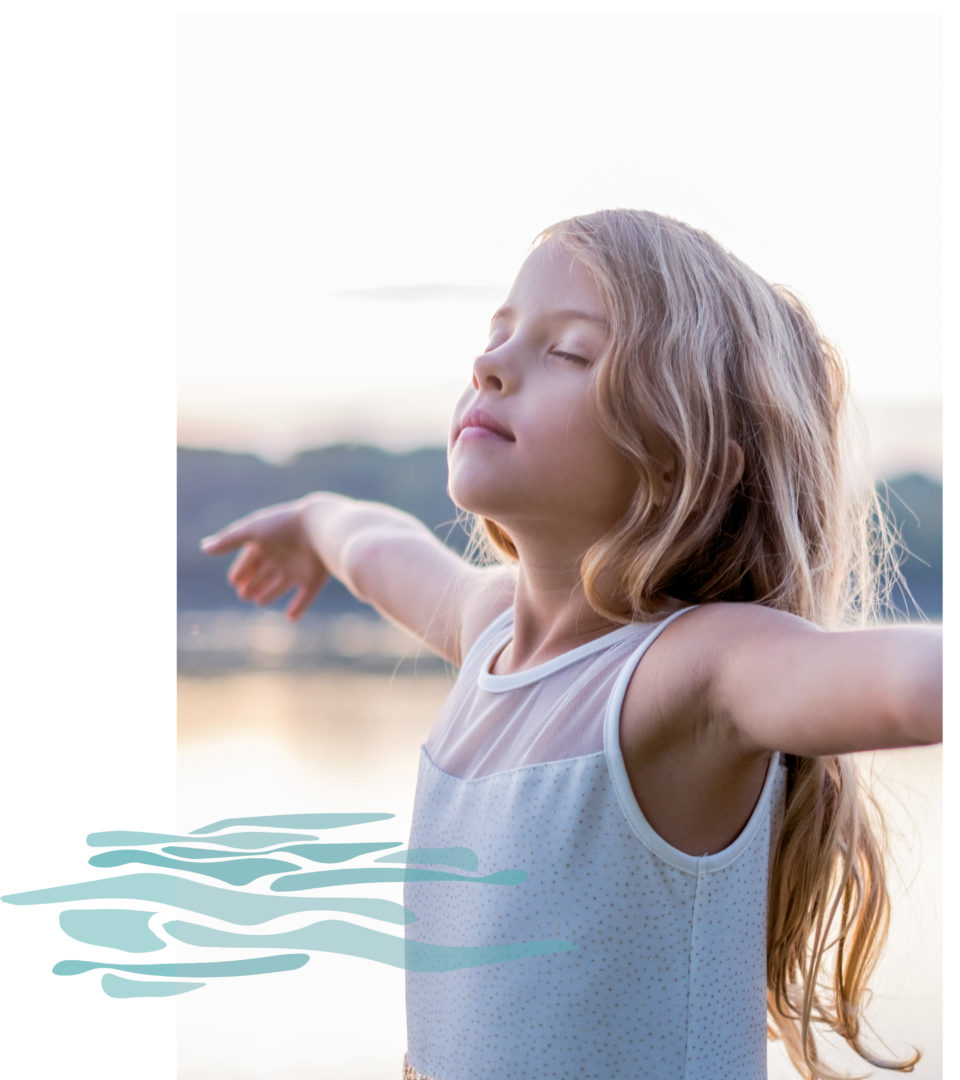 Our 2020 selection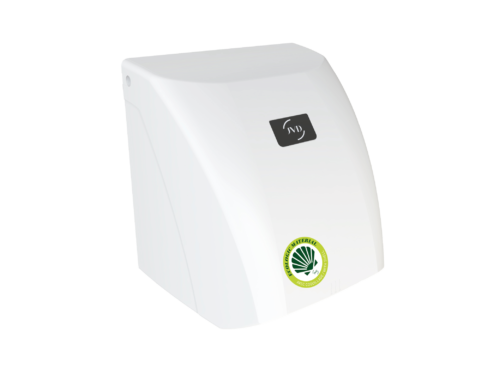 ZEPHYR BIO
ZEPHYR hand dryer made from biobased materials, hot air hand dryer, anti-vandalism (IK10) with customizable logo. 3 years warranty.


MORE INFORMATIONS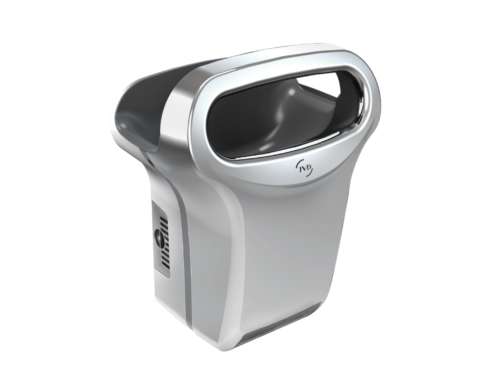 EXP'AIR ALUMINIUM
Exp'air automatic Aluminium hand dryer with forced air. Anti-vandalism with aluminum hood and adapted to people with reduced mobility.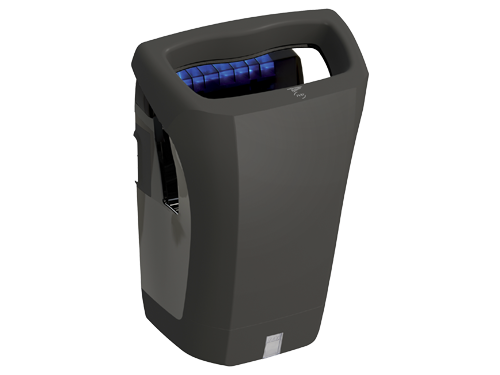 STELL'AIR MATT BLACK
Stell'air automatic Matt black hand dryer with forced air and bactericidal copper filter. Silent (73 dB) and anti-vandalism (IK10).
MORE INFORMATIONS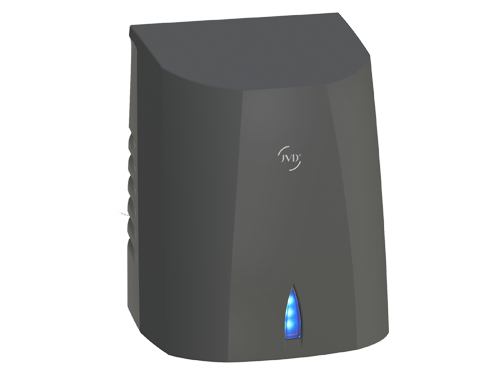 SUP'AIR MATT BLACK
Sup'air matt black hand dryer with ultra fast drying and low power consumption. Designed for intensive use.
MORE INFORMATIONS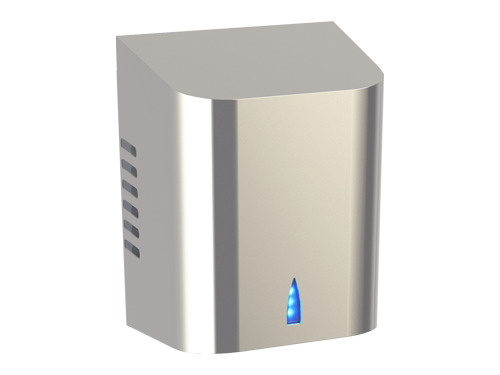 STAINLESS STEEL COPT'AIR
Copt'air hand dryer with low power consumption and anti-vandalism Stainless Steel cover. Ultra fast drying with its rotating nozzle.
MORE INFORMATIONS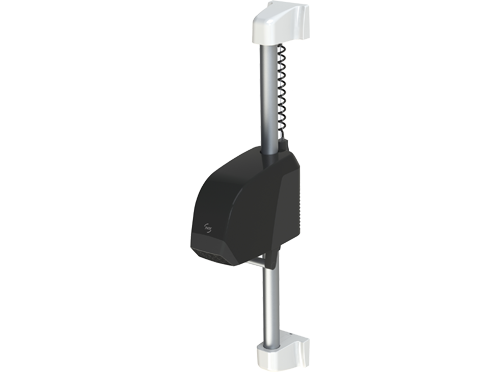 NEPTUNE MATT BLACK
Neptune matt black hair dryer for pools and gyms, resistant in chlorinated atmosphere and provided with an induction motor for intensive use.
MORE INFORMATIONS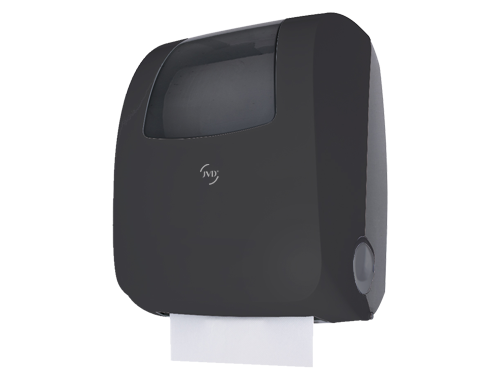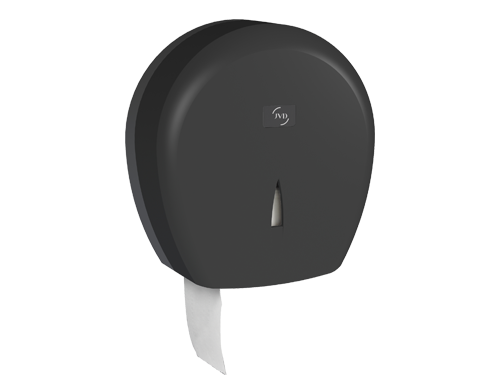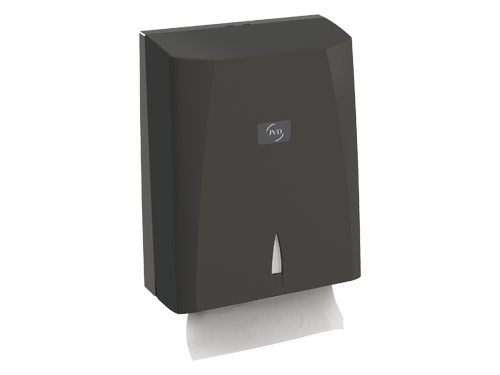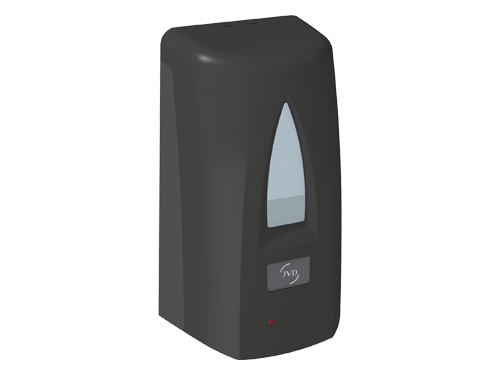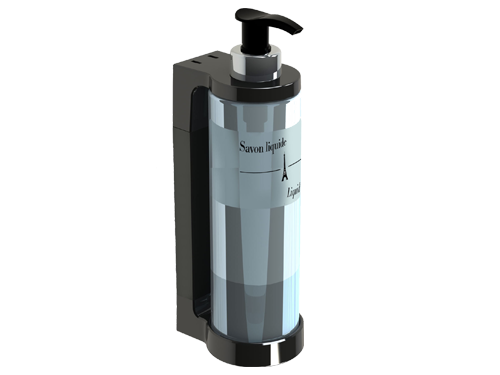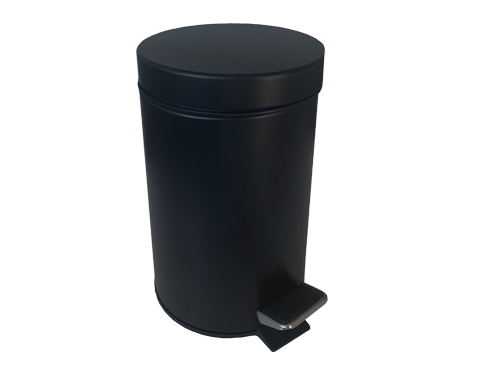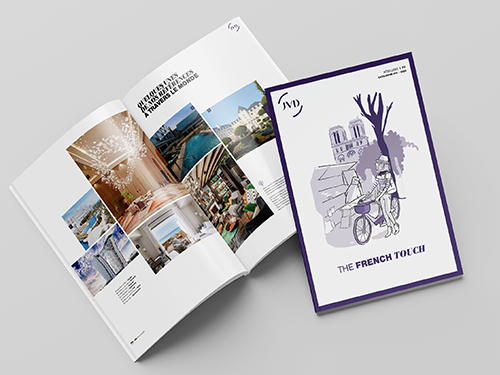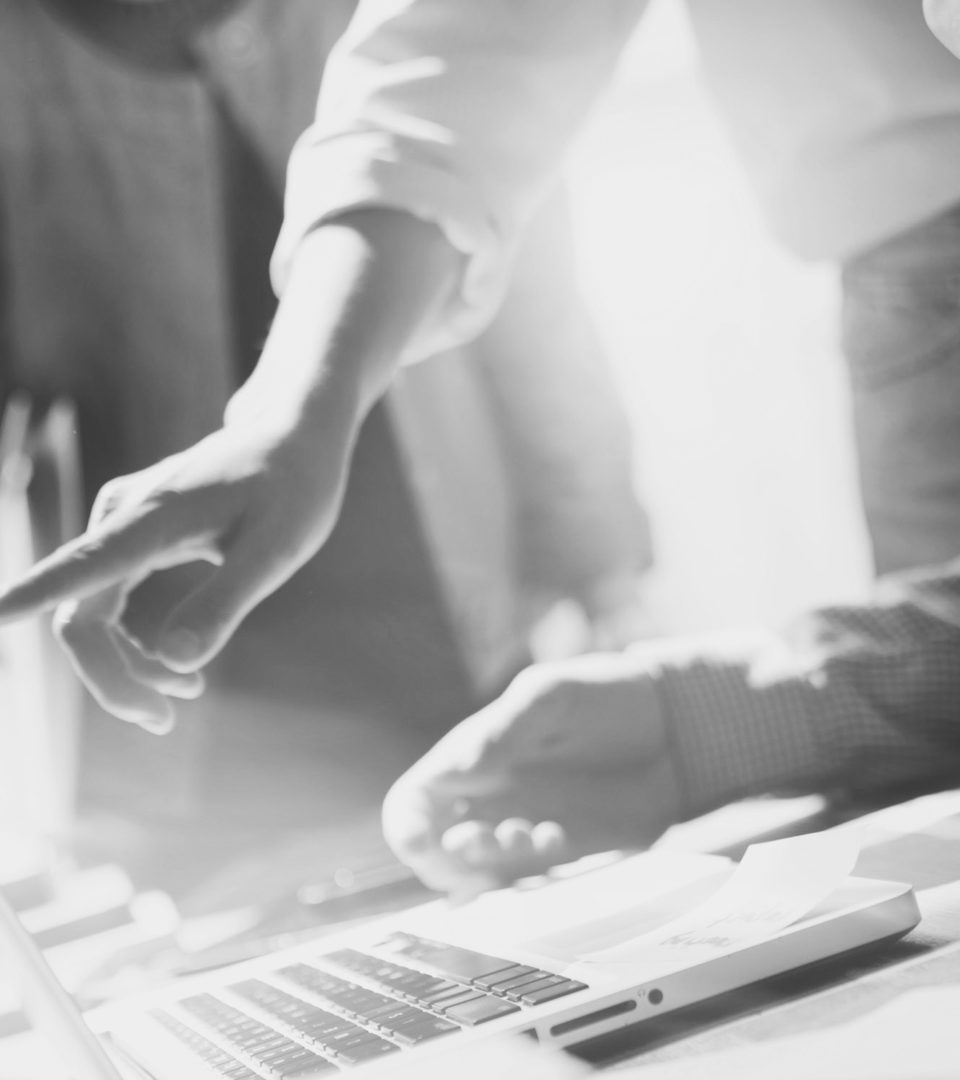 2020/2021 CATALOGUE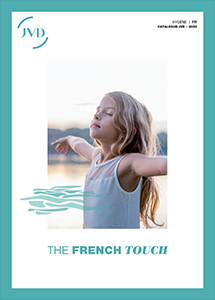 DOWNLOAD OUR CATALOGUE