As in the house but better!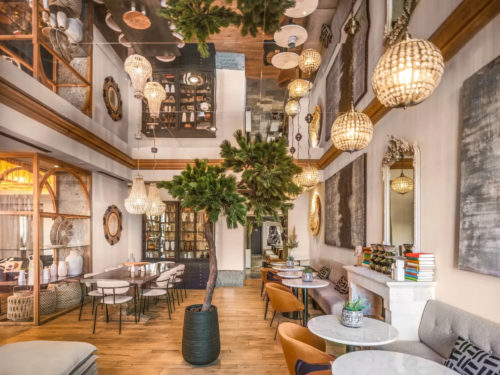 The past three years and the development of remote work have significantly impacted our definition of well-being, with increased demand for privacy, comfort, and serenity no matter the location. This "like at home" trend has prompted the hotel industry to reinvent itself, giving rise to a new hotel concept: the Hometel.
Click here to learn more.