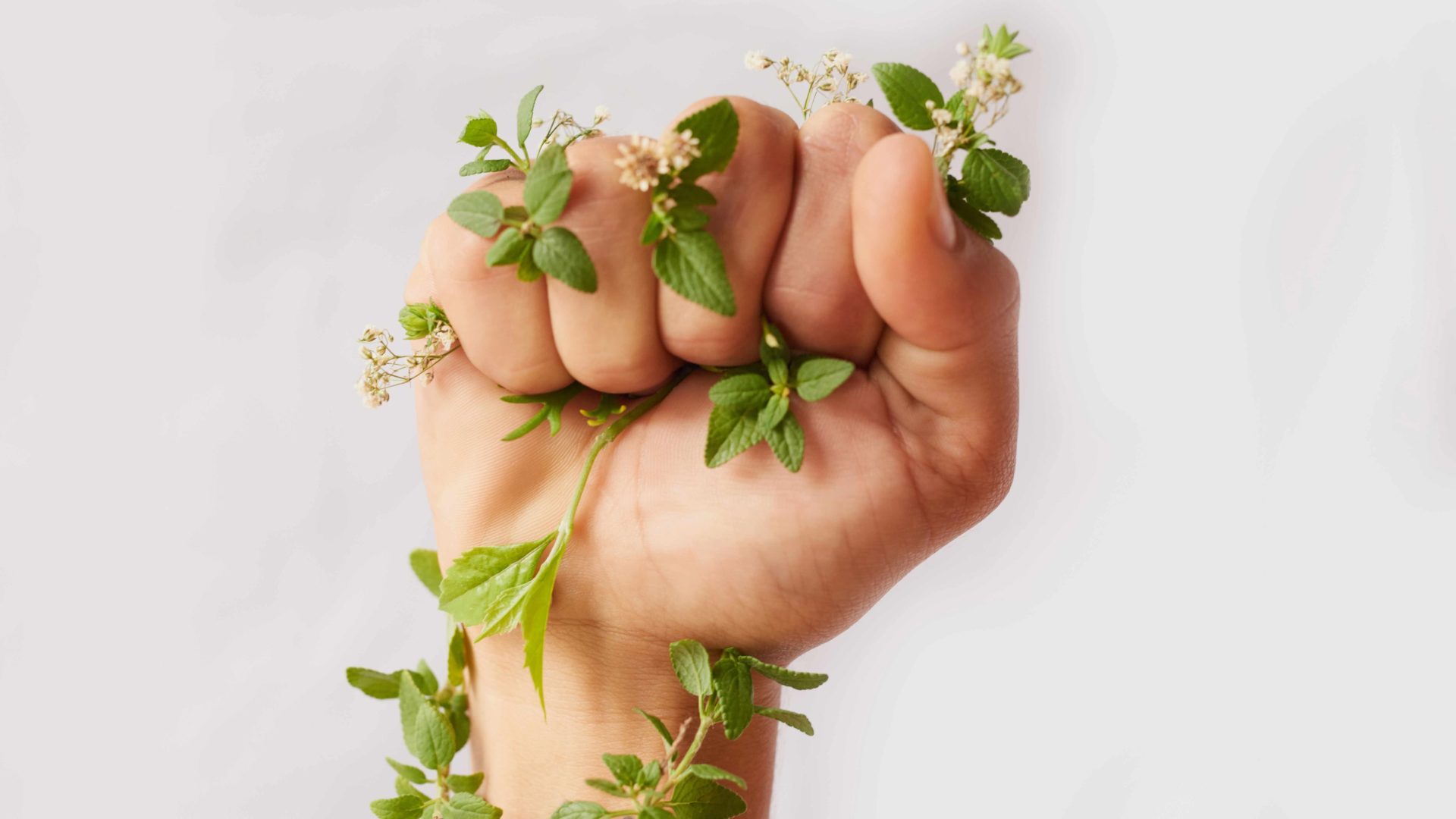 More engaged than ever
STILL STANDING TOGETHER

In our France affected by higher post-Covid poverty, food distribution must not be disrupted by the health risk. therefore, the JVD teams have made available :

500 disinfection stations to equip Les Restos du Coeur reception centers throughout France.

200 disinfection stations were also donated to the EMMAÜS Solidarité association to equip its premises, points of sale, emergency facilities and accommodation areas.
At the same time
JVD is committed to the Nantes association Providenti'ELLES, which supports women in isolation by providing them with all the necessary hygiene equipment (disinfection stations, hand dryers, kettles...).
Maison Lazare, Emaus and Adapei are associations where we also deliver disinfection equipment to help them in their fight against Covid.
Everyday life at JVD
Facon Ouest and ESAT
Some of JVD's kits are assembled by Facon Ouest, an institute that offers work in penitentiary environments. The kits are made of screws, dowels and other small materials that are used un the manufactoring of our products.

The filming of the bulb tubes of the insect killers is carried out by ESAT, an organization exclusively for people with disabilities and aimed at their social and professional integration or reintegration.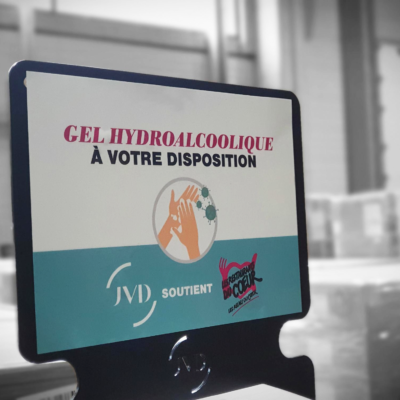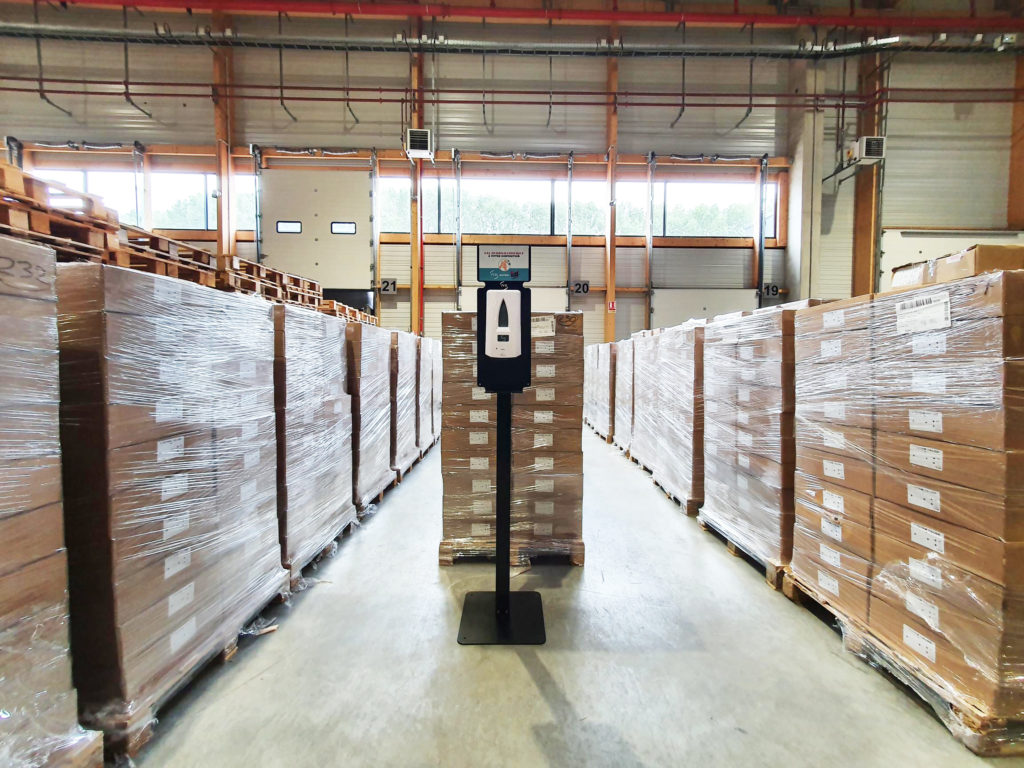 General environmental policy
JVD calls upon the PAPREC recycling group to sort its cardboard as well as its plastics. This group gives a second life to our garbage by transforming it from new to usable objects.

The broken wooden pallets are sent to AER in order to have a second life by being recycling or repair.
JVD has joined since 2014 the eco-organization Ecologic. An organization that collect waste that exceeds half a ton such as our plastic, wood, cardboard, light bulbs...ect to then send them to entities such as Suez, Véolia or Paprec whom manage their recycling or their destruction.

At JVD we prioritize the reconditioning of products rather than their replacement!
Pollution and waste management
The JVD offices have a common trach can with compartments for sorting, and is placed in the middle of the premises at everyone's disposal. To avoid blending waste in individual trash cans.
A water bottle and a cup are distributed to each employee to reduce the use of plastic cups and bottles.
Polystyrene, strapping and waste such as stretch film are collected in a bag to be revalorized by PAPREC.

The douflins delivered with the spare parts are reused for the cushioning of goods by the shipments.

The packaging of the received products are, when their condition allows it, reused for new shipments.
Project Act for our Planet
JVD has created an internal and collective initiative requiring the participation of each employee. Teams were randomly created with the objective of finding ideas concerning actions that the company could implement to reduce its carbon footprint. These ideas were initially supposed to go before a panel of juries so that one of them could be selected and implemented. Unfortunately this project is suspended for the moment due to the covid-19 pandemic.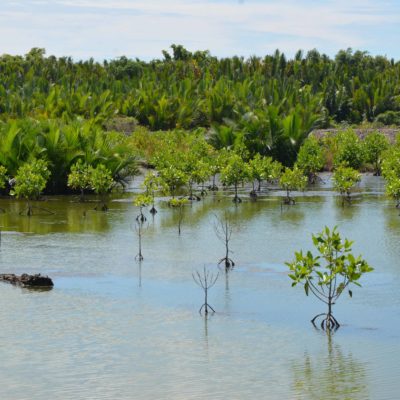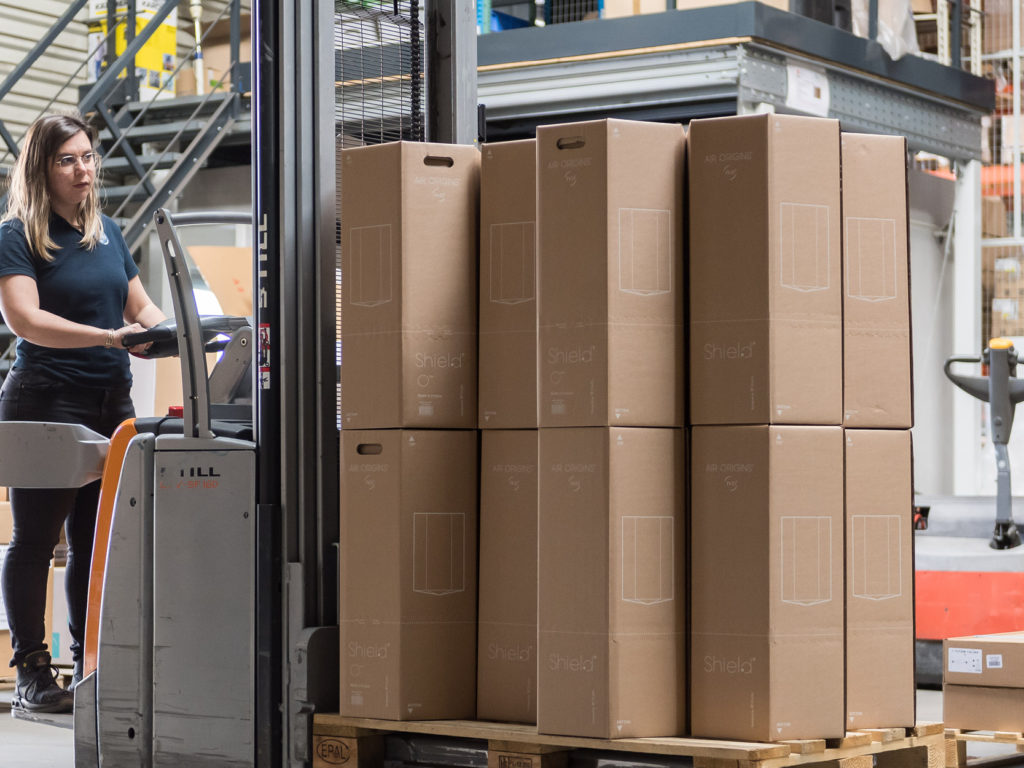 OUR INITIATIVES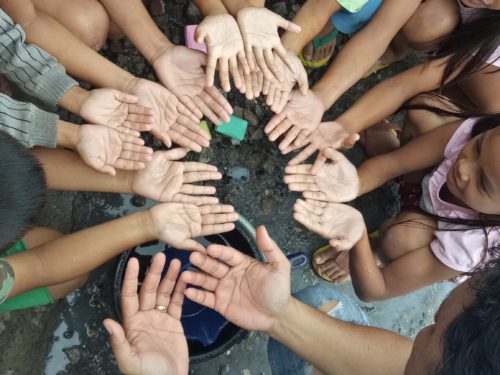 EAU & VIE
1 HAND DRYER = HYGIENE KIT GIVEN AWAY
FIND OUT MORE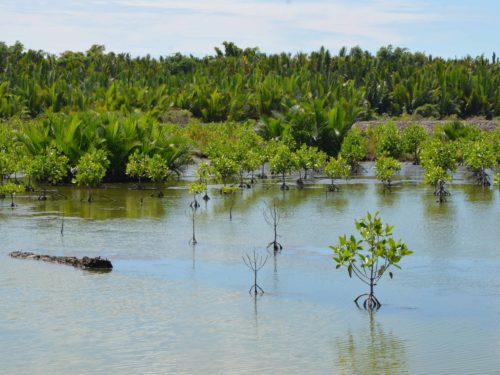 PLANETE URGENCE
INITIATIVE 1 HAND DRYER = 1 TREE
FIND OUT MORE